2023.11.27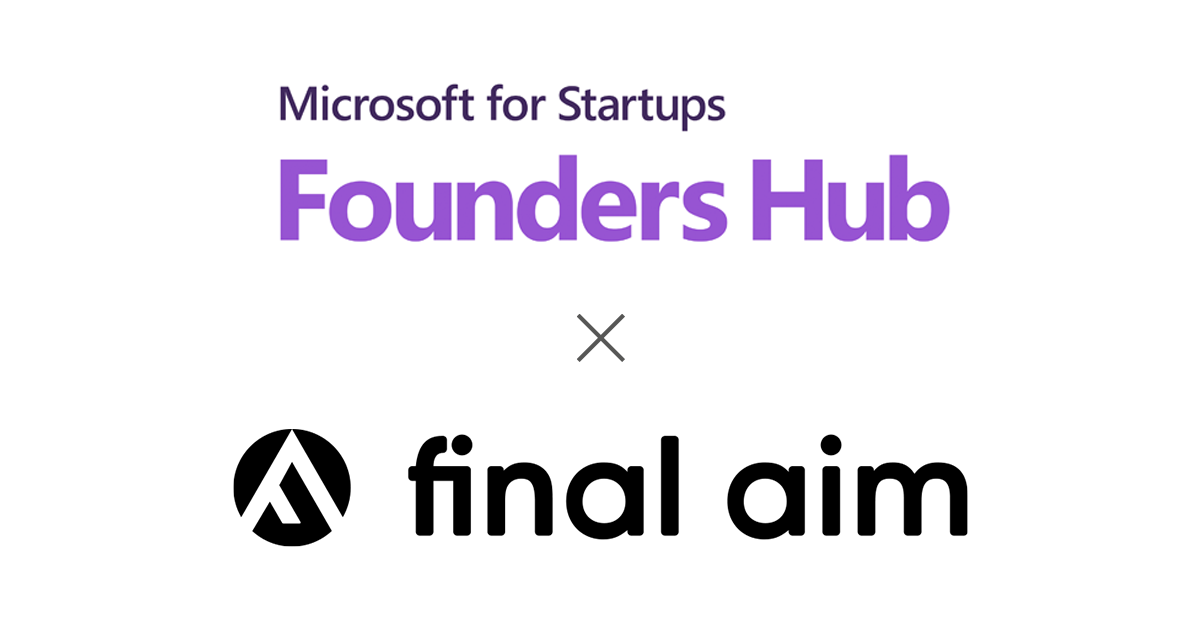 Final Aim, Inc., the leading smart contracts platform for post-signing contract management in design and manufacturing, is proud to announce the company has been selected for "Microsoft for Startups Founders Hub," a program designed by Microsoft to support startups at an early stage of their development.
The program offers a range of benefits, including access to Microsoft technologies, including Azure, OpenAI, GitHub, and Microsoft 365, as well as technical support and guidance.
Beyond access to technology, Microsoft for Startups Founders Hub will empower entrepreneurs to innovate and grow by connecting them with mentors who will provide them with industry, business, and technical support to guide them through their next business milestones. In addition, the founders will have access to various startup programs to help them build connections with customers and accelerate their growth.
Final Aim is set to revolutionize its product development across various domains, including blockchain, smart contracts, and AI, through this strategic program by Microsoft.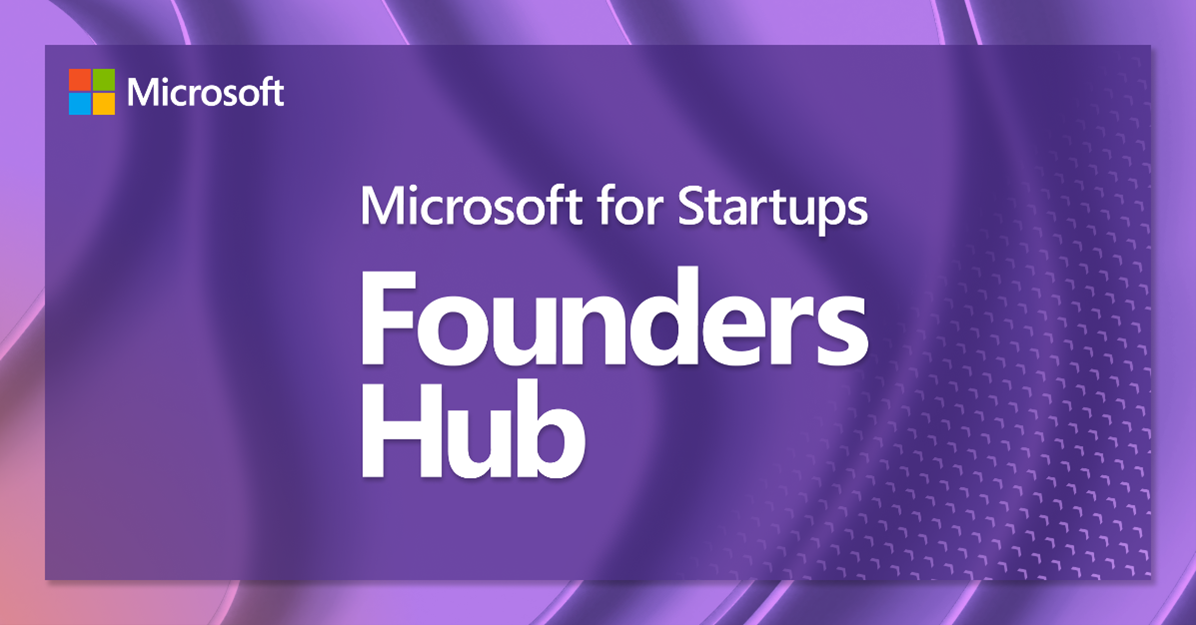 About Final Aim
Final Aim has been driving the global adoption of blockchain and smart contracts technologies in industrial design and manufacturing. In November 2021, the company announced the beta version of its blockchain platform, "Final Chain."
In April 2022, the company established its headquarters in the United States. In September of the same year, Final Aim was accepted into "Berkeley SkyDeck," a world-renowned Silicon Valley startup accelerator. In February 2023, it was also chosen as "The Most Likely to Become the Next Unicorn" within the Berkely SkyDeck program. In June 2023, the company won the "Japan-US Innovation Awards – Innovation Showcase," a co-program by the Japan Society of Northern California and the Stanford University US-Asia Technology Management Center.
Company Name: Final Aim, Inc.
Location: Headquarters – Delaware, US / Subsidiary – Tokyo, Japan
Founders: Masafumi Asakura, Chief Executive Officer / Yasuhide Yokoi, Chief Design Officer
Business Description: Drive the adoption of blockchain and smart contracts technologies for design and manufacturing.
Website: https://final-aim.com
Contact: contact@final-aim.com