2022.05.17
Introducing our latest case studies on driving the adoption of Web3 technologies for industrial design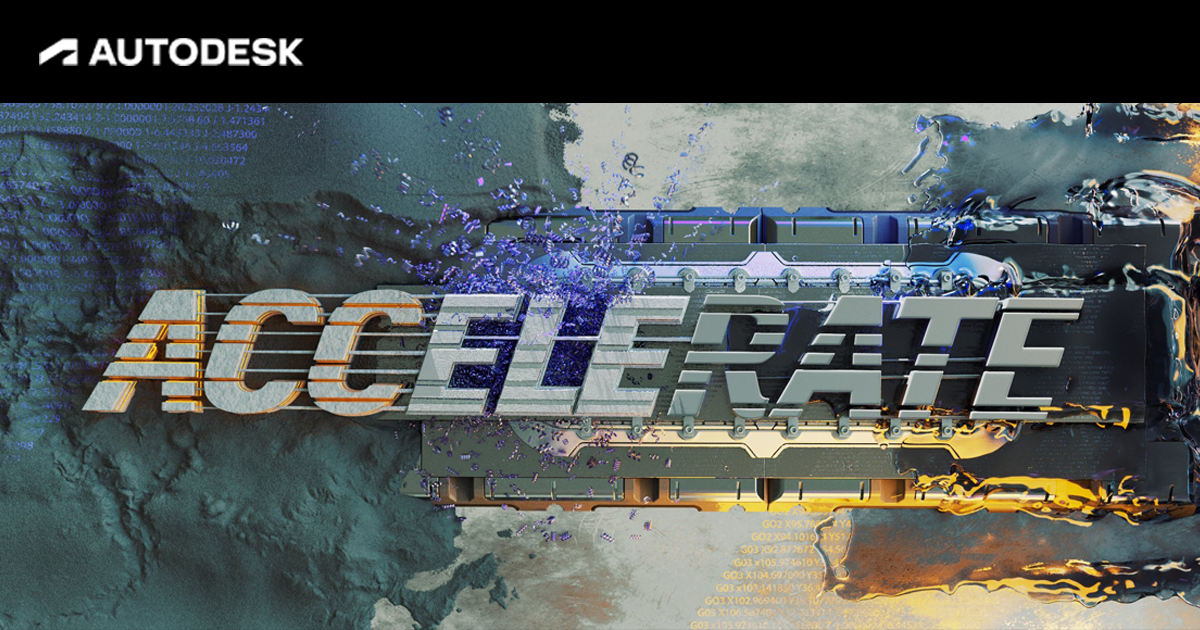 New Orleans, US, May 16th, 2022 – Final Aim, Inc. (Delaware, US, CEO Masafumi Asakura, and CDO Yasuhide Yokoi) is pleased to announce the company has been invited to speak at a global conference held by Autodesk, Inc. (HQ: San Rafael, California, United States), a global leader in 3D design, engineering and entertainment software.
Conference Overview
Title: Autodesk Accelerate 2022
Date: May 16-18, 2022
Location: New Orleans, LA / Sheraton New Orleans Hotel
URL:https://cvent.autodesk.com/event/512021ec-f029-4c32-abaf-f80316027be4/summary
Final Aim is a startup that drives the adoption of Web3 technologies for industrial design.
Since its foundation in 2019, Final Aim has been supporting many startups and new business development in MNCs such as OTSAW, a Singapore-based robotics startup, Ultimaker, a Netherland-based global leader in the professional 3D printing industry, Autodesk, a global leader in 3D design, engineering and entertainment software, and Sony Design Consulting in Japan.
Furthermore, the company has launched a beta platform, "Final Chain," the industry-first solution with decentralized and distributed technologies such as blockchain, smart contracts, digital tokens, and IPFS, bringing full ownership and authenticity to designers and manufacturers in design planning, development, and production.
Autodesk Accelerate is an exclusive event for design and manufacturing leaders with featured keynotes, panel discussions, industry networking, and analyst presentations by business experts. Participants can gain industry insights during the event and discover better ways to collaborate, automate, and make smarter decisions faster. Key speakers are invited worldwide, including Steelcase, Airbus, and Seymourpowell.
Final Aim has been invited to introduce its latest case studies on its Web3 platform and the technologies where clients, designers, and manufacturers can build trust, connect and collaborate with complete ownership and vital authenticity.
About The Speaker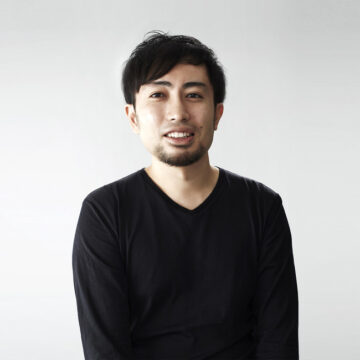 Yasuhide Yokoi, Co-Founder & Chief Design Officer
Raised in Australia, he started his industrial designer career at Nikon Corporation.
As an initial founding member, he then joined an additive manufacturing startup, Kabuku Inc. After the startup's M&A, he co-founded Final Aim, Inc. He has collaborated by design with numerous partners such Toyota, Honda, Sony, Panasonic, Softbank, Microsoft, and Autodesk. Received multiple international design awards such as iF Design Award, Red Dot Design Award, Good Design Award, etc.
About Final Aim
Company Name: Final Aim, Inc.
Location: US, Japan
Founders: Masafumi Asakura, Chief Executive Officer / Yasuhide Yokoi, Chief Design Officer
Business Description: Zero-to-one support with design and web3 technologies
Website: https://final-aim.com
Contact: contact@final-aim.com