2021.06.24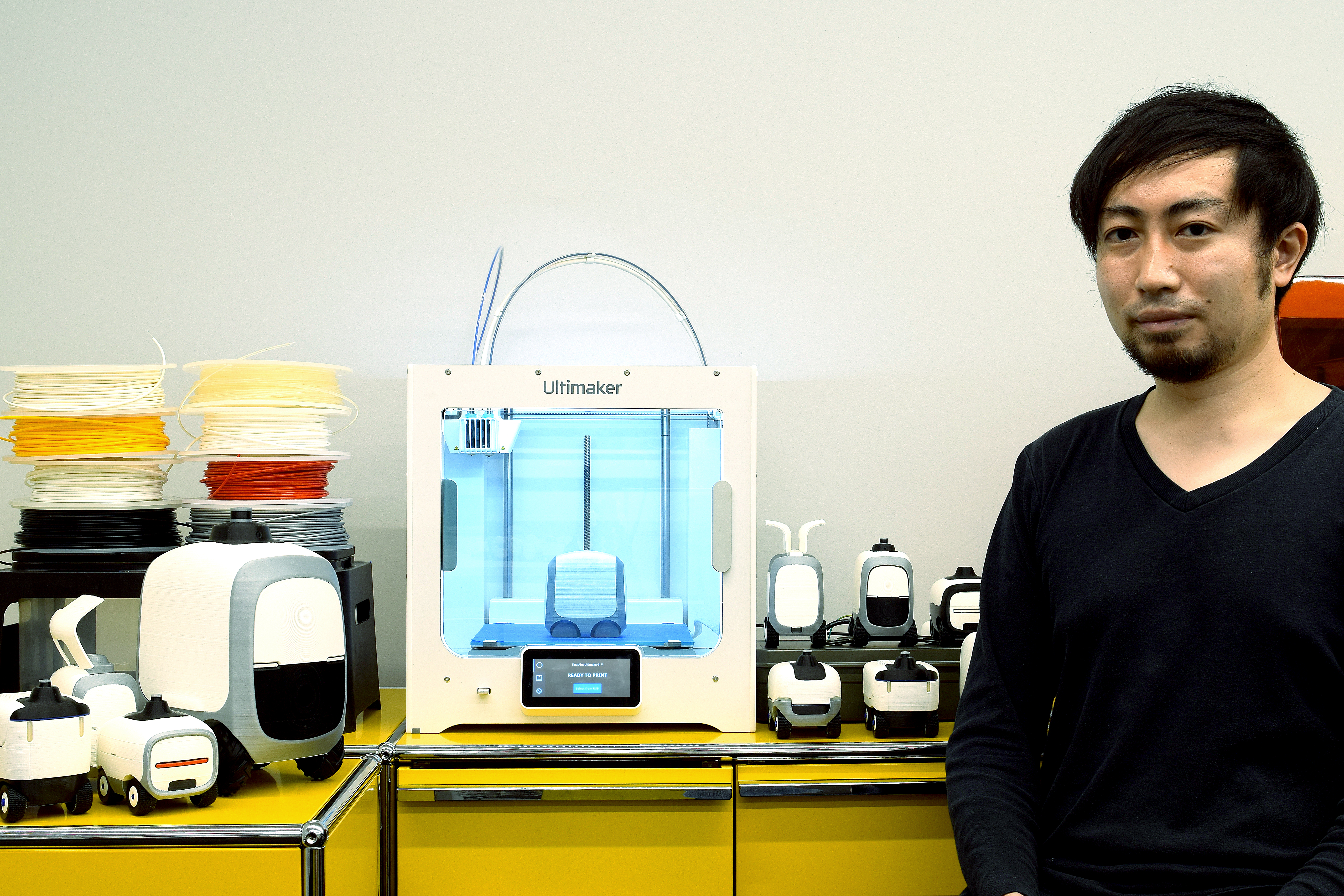 June 24th, 2021 – Final Aim, Inc. is proud to announce that our design development story that applies 3D printing technology has been presented in a customer success story of Ultimaker BV (https://ultimaker.com/), a global leader in the professional 3D printing industry.
In collaboration with a Singaporean robotics startup, OTSAW Digital PTE LTD, Singapore's first-ever autonomous delivery robot Camello was launched (https://final-aim.com/making-of-design-with-otsaw).
Yasuhide "Yasu" Yokoi, co-founder and Chief Design Officer of Final Aim, utilized the Ultimaker S3 to enable rapid design iterations during the prototyping phase.
[News Release]
https://press.ultimaker.com/last-mile-autonomous-delivery-robot-developed-with-ultimaker-s3/
[Customer Success Story]
https://ultimaker.com/learn/yasuhide-yokoi-and-final-aim-inc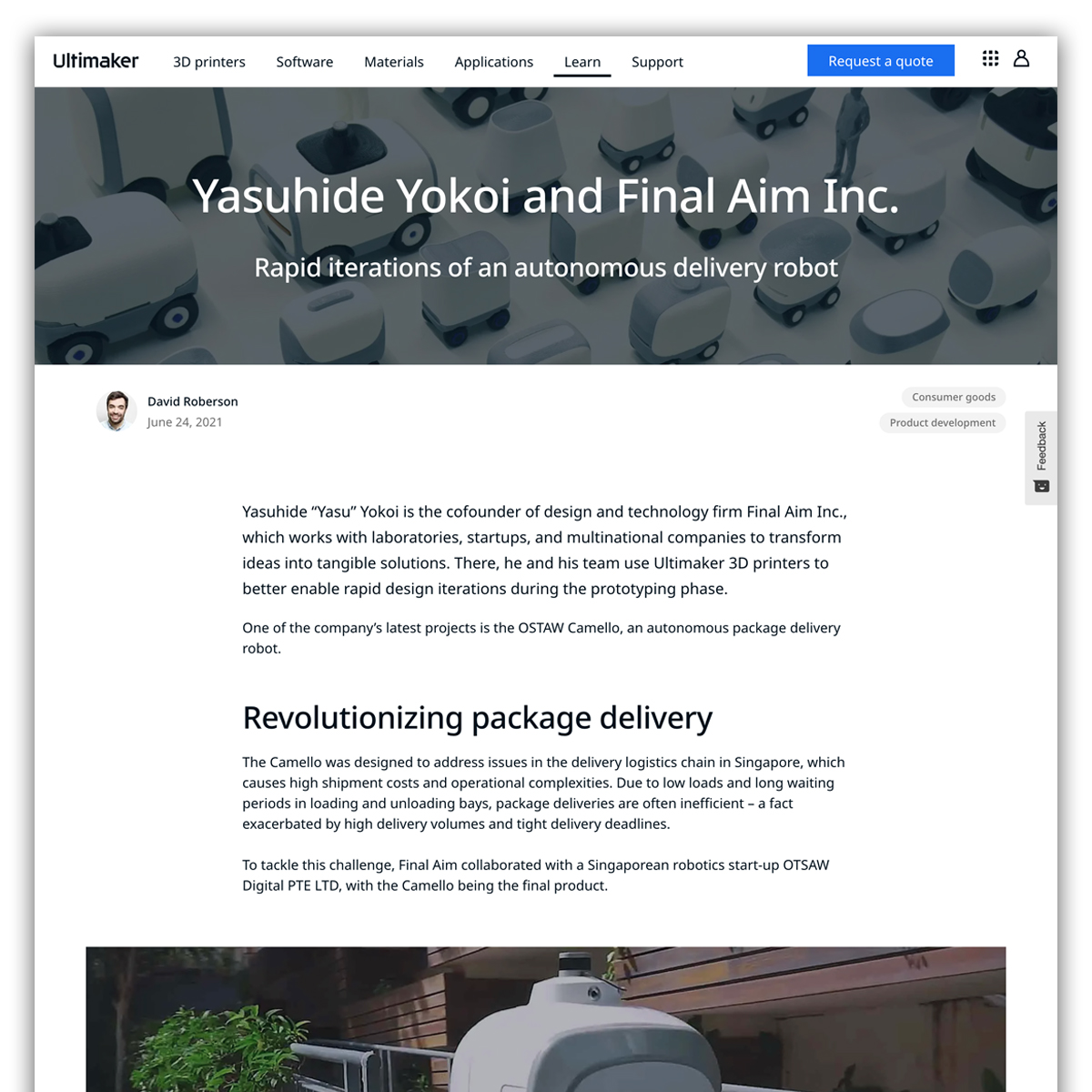 Ultimaker Customer Success Story website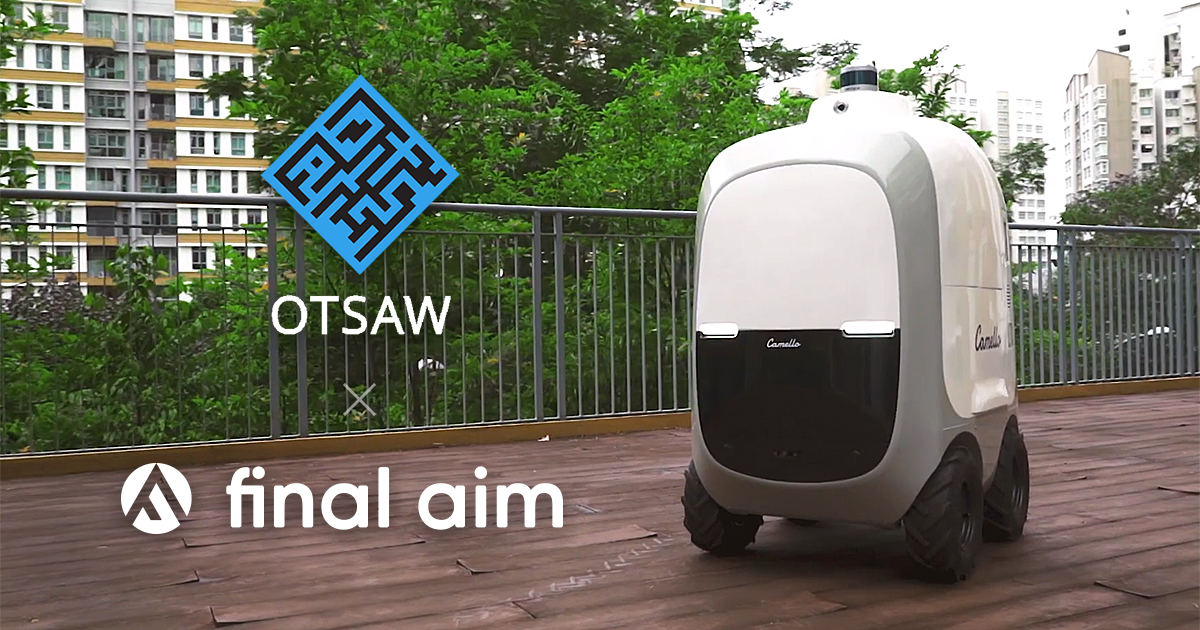 OSTAW Camello, an autonomous package delivery robot, designed by Final Aim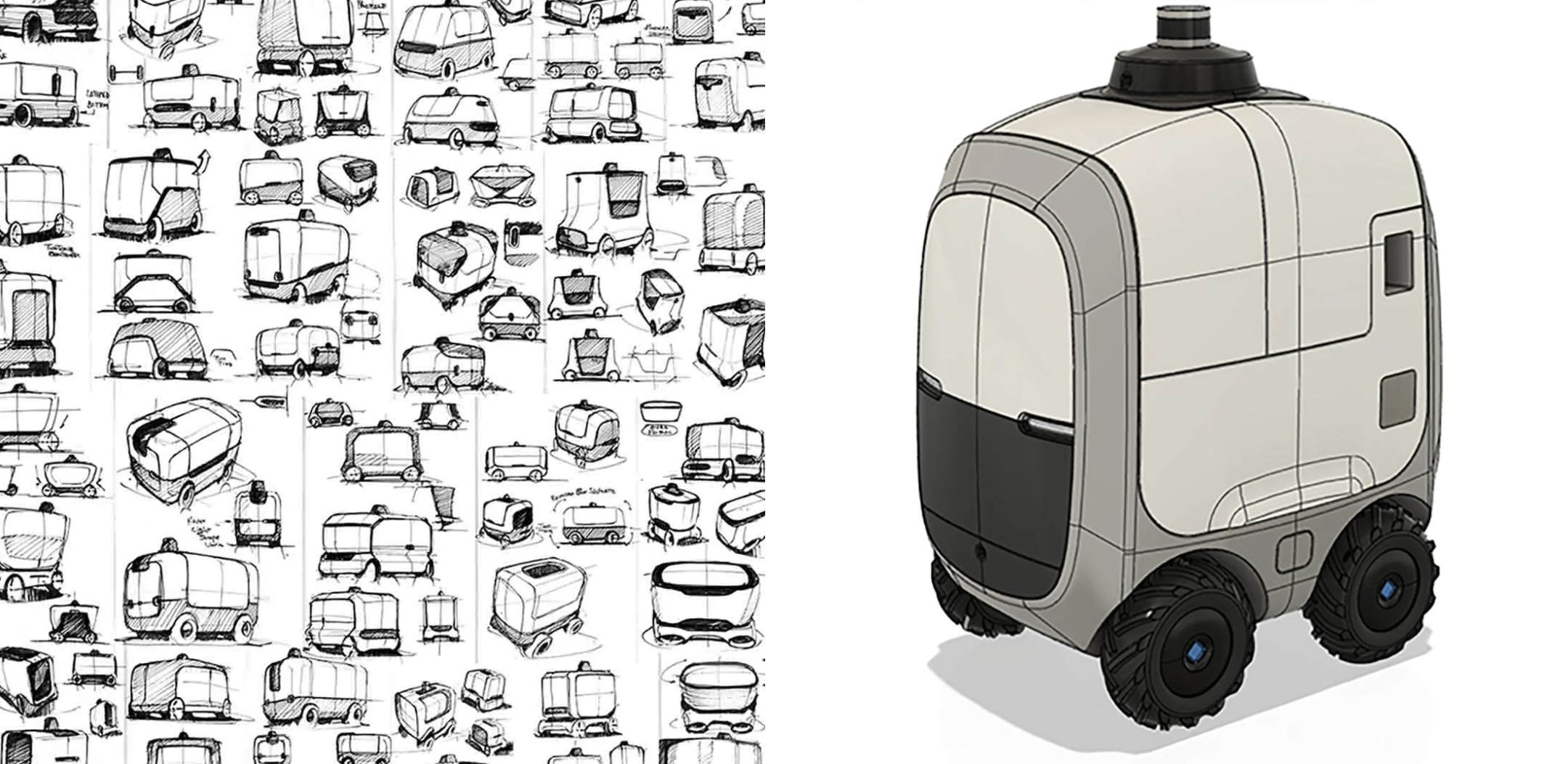 Rapid visualization and verification using hand-drawn sketches and 3D CAD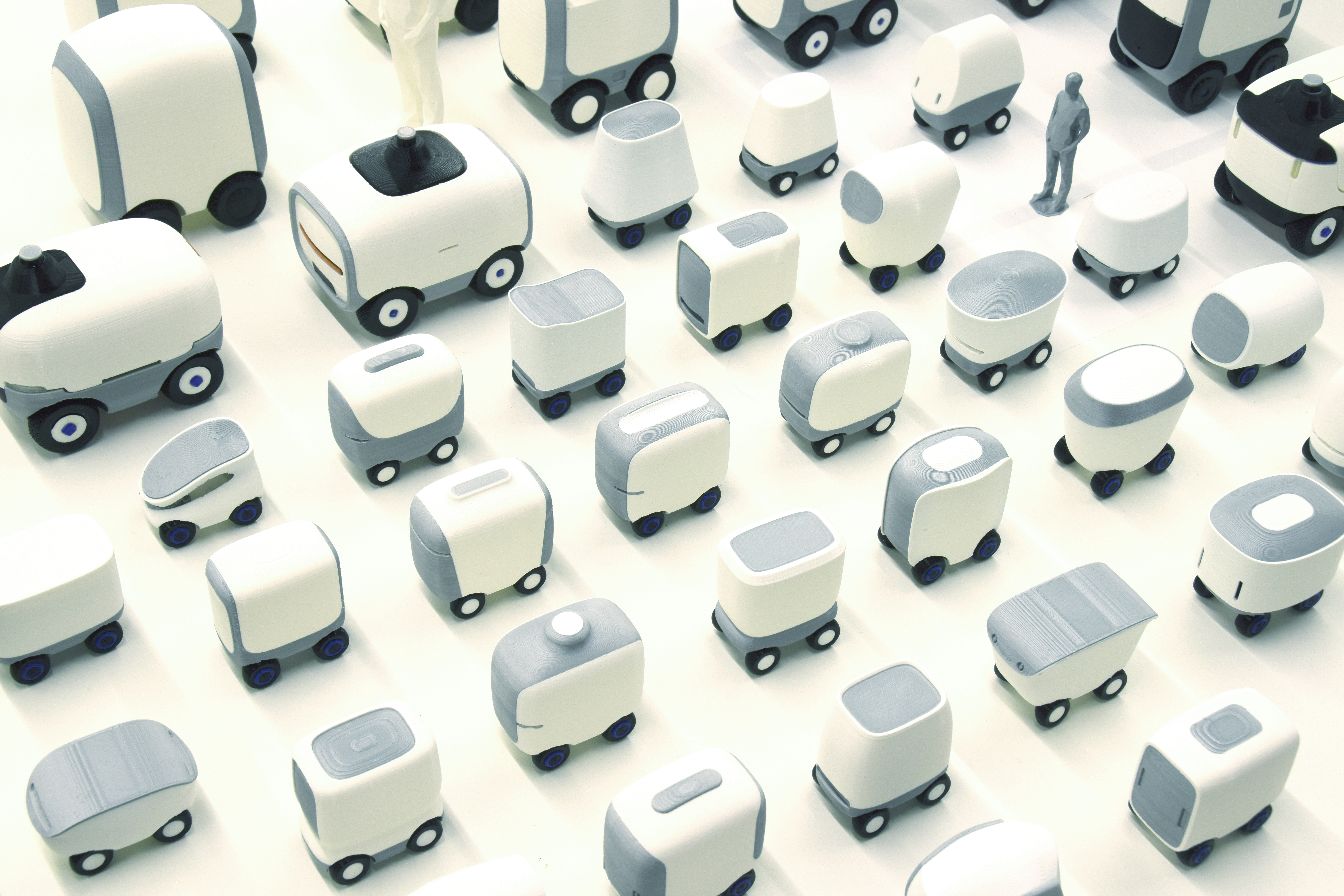 3D printed iterations of the robot, ready to be tested and compared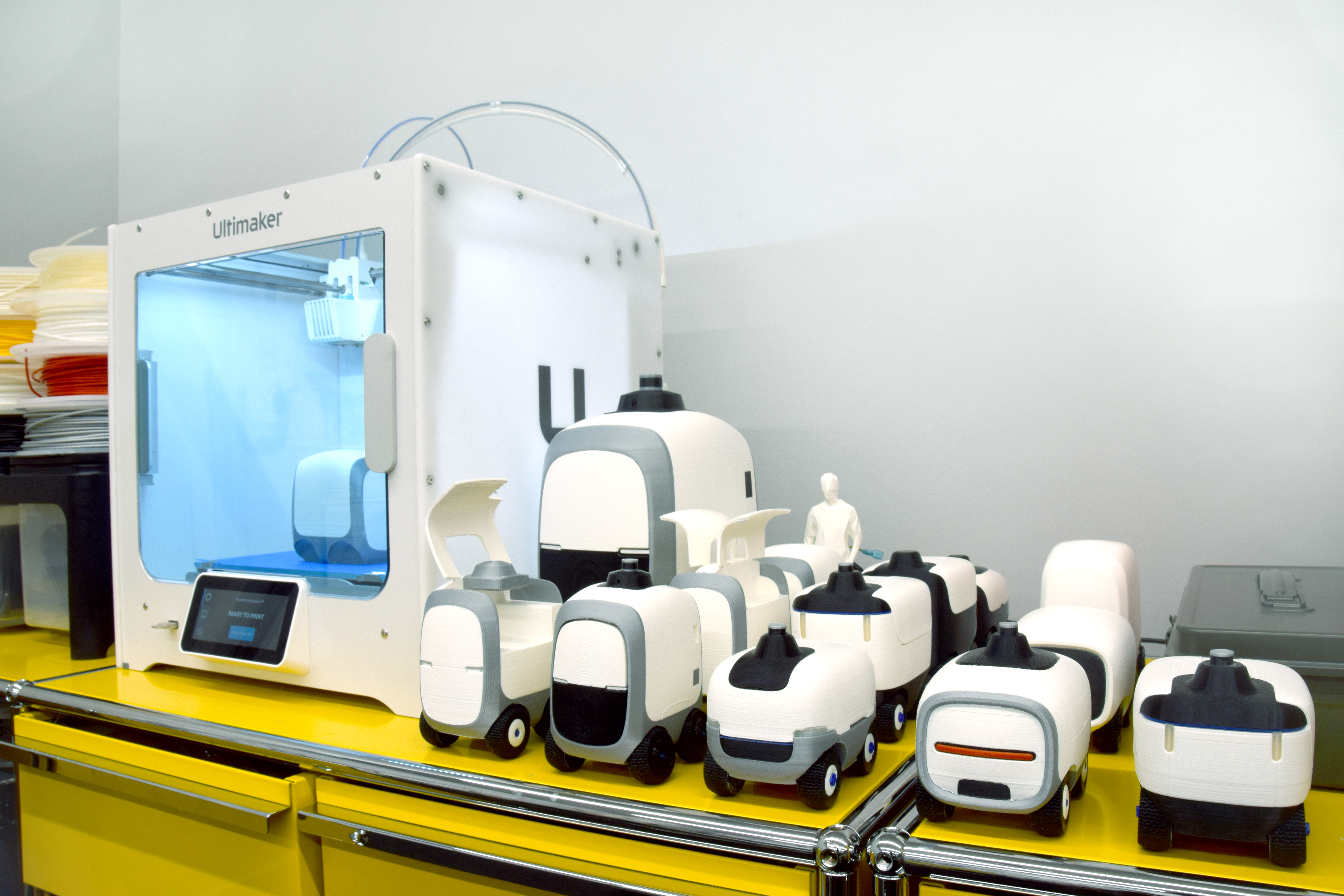 Finished 3D printed prototype in the Ultimaker S3
About Ultimaker
Established in 2011, Ultimaker is on a mission to accelerate the world's transformation to flexible, empowering and sustainable solutions. 380 employees deliver a platform that enables customers to take full advantage of the unique Ultimaker Ecosystem that offers the largest diversity of 3D printing products and services in the industry. Ultimaker provides a seamless integration of hardware, software and materials that simply works.
URL: https://ultimaker.com/
About Final Aim, Inc.
Company Name: Final Aim, Inc.
Location: Bunkyo-ku, Tokyo
Business Description: Zero-to-one support with design and technology
URL: https://final-aim.com
Founders: Masafumi Asakura, Chief Executive Officer / Yasuhide Yokoi, Chief Design Officer
Contact E-mail: contact@final-aim.com