Final Aim Partners with a Next-gen Battery Startup, ORLIB, for Their Business Management and Design Creations – Tokyo, Japan
2021.03.30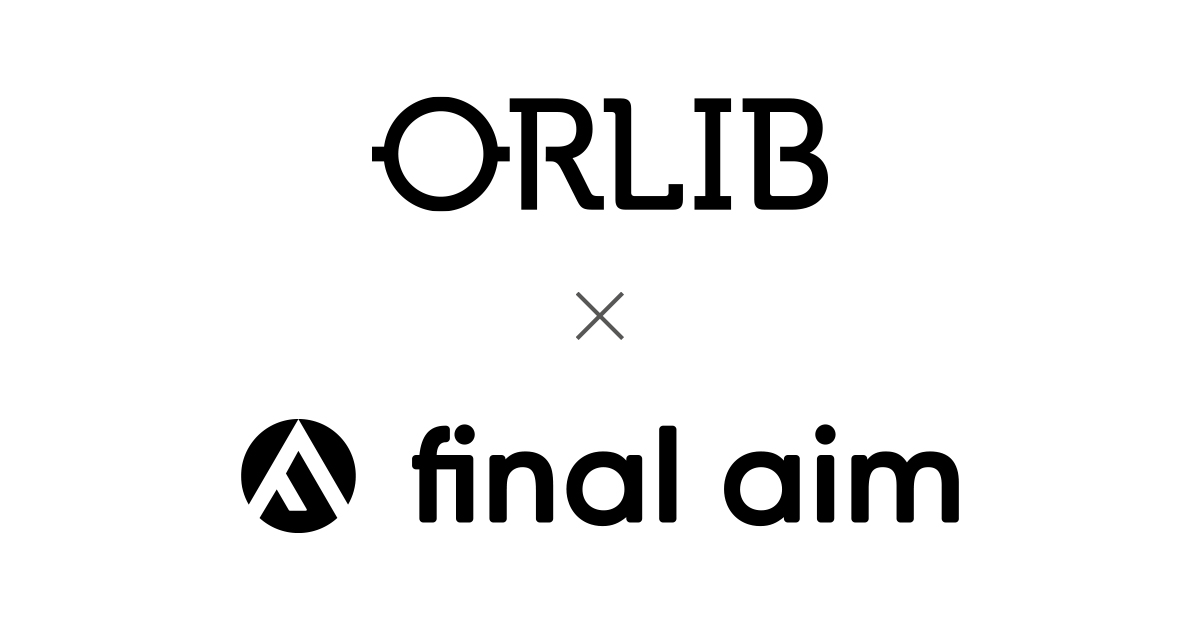 Tokyo, Japan, March 30th, 2021 – As a leading technology company to support zero-one business creation, Final Aim Inc., (Bunkyo-ku, Tokyo, CEO Masafumi Asakura and CDO Yasuhide Yokoi), proudly announce our new partnership with ORLIB Limited. (Bunkyo-ku, Tokyo, CEO Masaharu Satoh), who specializes in new type of high-energy battery development and its practical applications. Final Aim will support their business development and design creation to realize their aim for sustainable and prosperous society.
Final Aim is a startup with a mission in creating new businesses in a global market by our zero-to-one support with technology and design. Our efforts have been seen in those great collaborations with Sony Design Consulting Inc., for creative design support for startups, OTSAW Digital Pte Ltd., Singapore-based robotics startup, PT. Yasunli Abadi Utama Plastik., one of the largest plastic manufacturers in Indonesia, BionicM Inc., Tokyo-based powered prostheses maker, and Tier VI Inc., a leading software startup in autonomous driving. Our aim had been consistent to zero-to-one support in development and management of business and design creation in all projects.
ORLIB is a startup listed in Program for Creating Start-ups from Advanced Research and Technology (START) of Japan Science and Technology Agency (JST). ORLIB develops high-energy, safe, and low-cost new-generation secondary batteries utilizing multi-electron reactions. This new type of battery is expected to be applied to a wide range of industry such as space aeronautics for drones and HAPS (unmanned radio stations in high-altitude), and mobility for robotics and EV. On October 31, 2020, ORLIB was adopted to 2020 NEDO Entrepreneurs Program (NEP) of New Energy and Industrial Technology Development Organization (NEDO).
ORLIB had a challenge, apart from its core technology, in its business management and design creation as it started commercializing their high-quality battery technology developed in a university lab. Final Aim is pleased to have come to this partnership with ORLIB to provide our hands-on support in business management and design creation for their business development.
Startup support of Final Aim to ORLIB
1. Startup business management support (financial advice, business planning, business development, organization designing and etc.)
2. Design creation support (corporate design, business and industrial design with related manufacturing support and etc.)
[A comment from Masaharu Satoh, CEO, ORLIB Limited.]
I believe the dream that most researchers and engineers share is to generate creative solutions in social involvement which direct people's lives to better and more human state of being. Our developing high-energy batteries have a direct impact on our everyday lives and society. While we struggle with various issues to solve to polish our technology, we need to care about our business management and design creation thinking of the large theme that our technology has in the society. We realized this important point in the conversation with Final Aim. We believe this crossover collaboration will create a solution, something unique and exciting. We look forward to seeing it.
[A comment from Masafumi Asakura, Co-founder and CEO, Final Aim Inc.]
It is truly an honour to have partnership with ORLIB Limited., who marks the top runner in next-gen battery developers. Their technology takes an important role in many industrial categories starting with drones. As Final Aim is to support zero-to-one of startup businesses, I believe this partnership will also lead us to take a great step into a global application of our project.
[A comment from Yasuhide Yokoi, Co-founder and CDO, Final Aim Inc.]
I see their new type of battery has great advantage not only in its innovative technology but also in its wide range of applicability that will change existing hardware design completely in various industrial categories starting from autonomous mobilities and aerospace industries. The technology and vision of Mr. Satoh inspired us and we share the passion. I am thrilled to support ORLIB's business growth and to create new industry together with the power of design.
---
Collaboration Project #1 – Corporate Design in Startup Foundation Phase
Final Aim supported total corporate design of ORLIB Limited. This is our partnership collaboration project #1 in their foundation phase. The design concept integrates ORLIB's clarified vision and unique value, that is best suited for a next-gen battery startup from the university lab. The visual design and system are structured to enhance the corporate value by unified branding, essential in the startup foundation phase.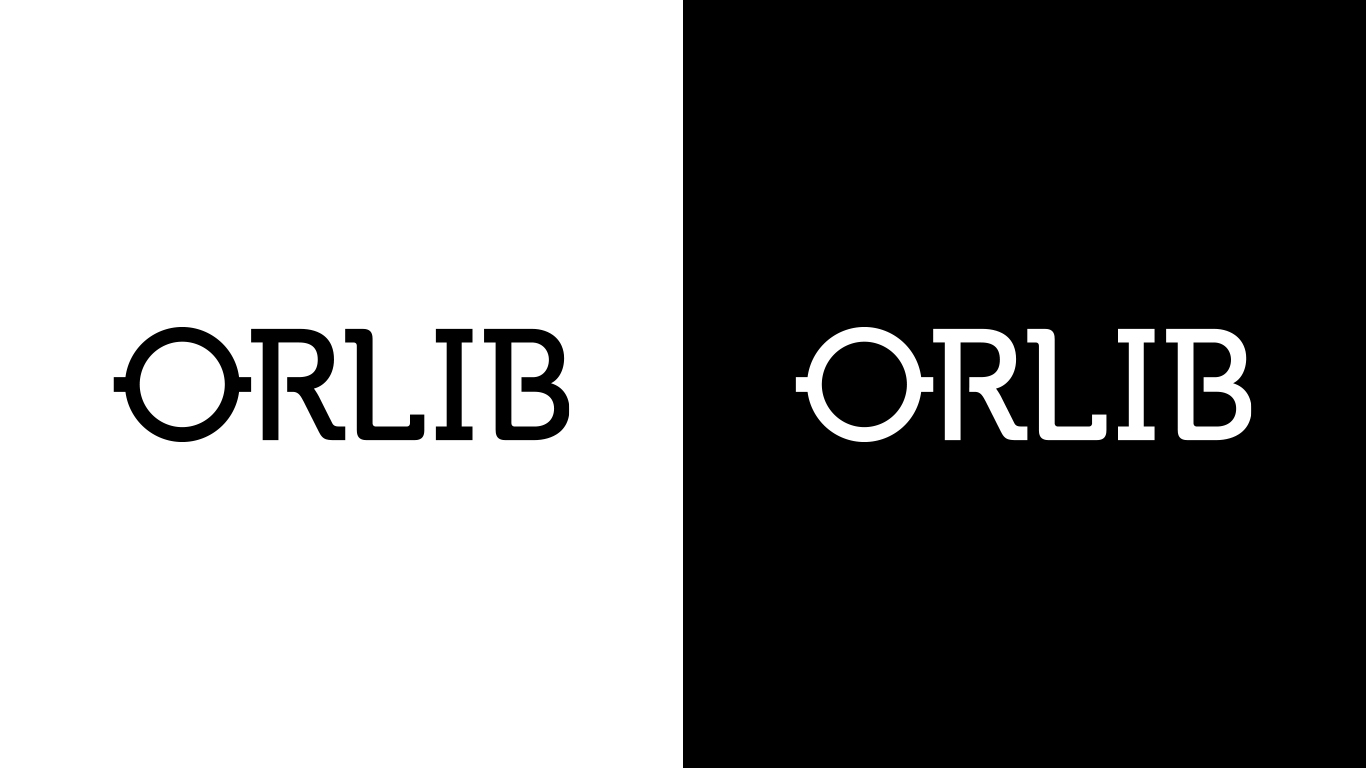 Design of Corporate Logo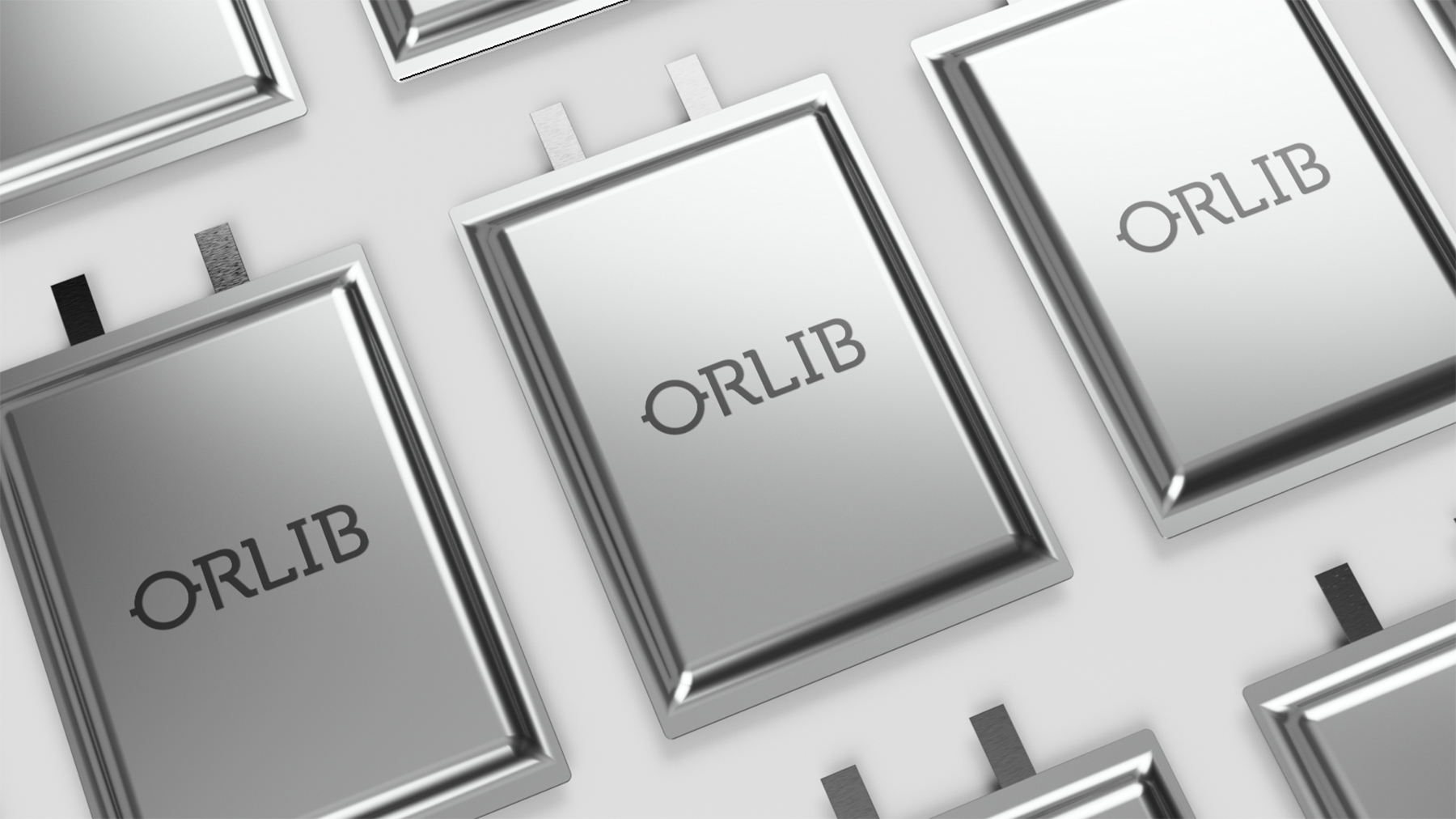 Infused in battery package design of the core technology of ORLIB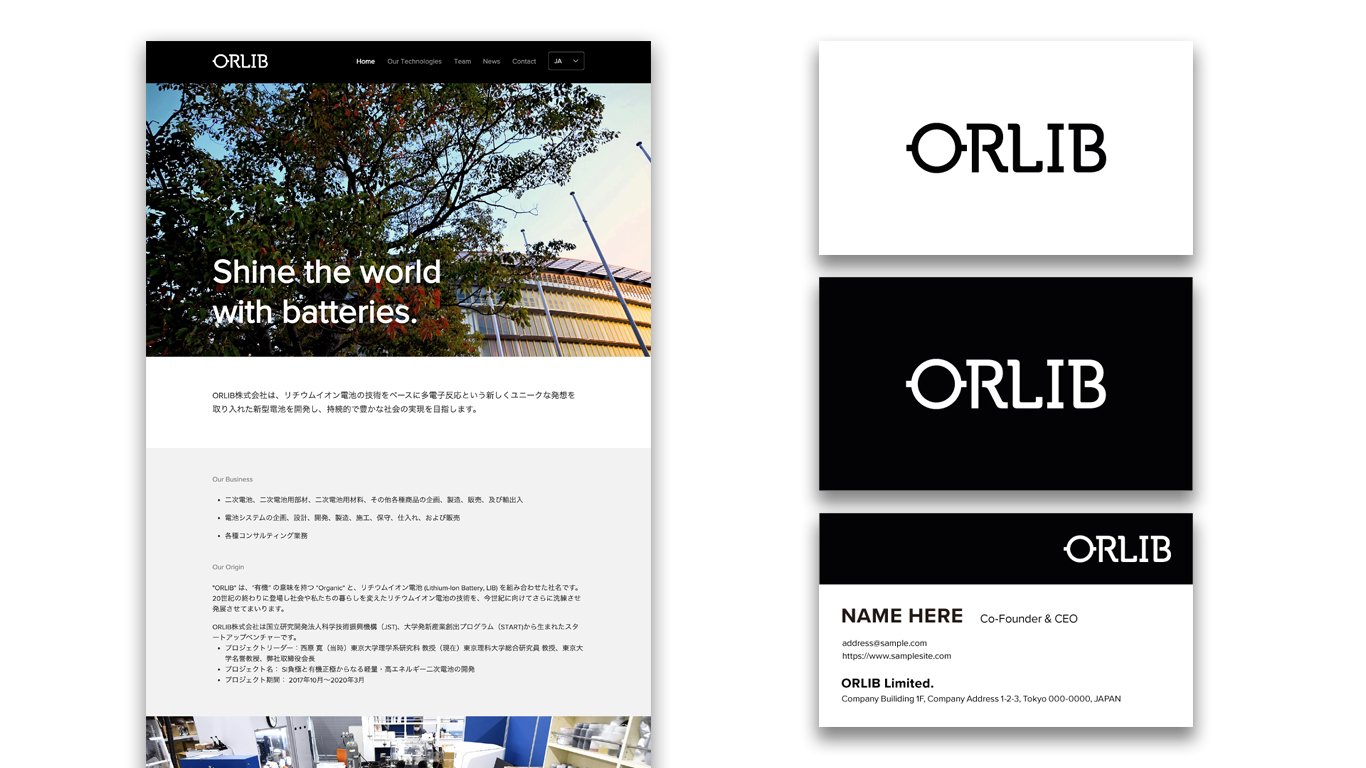 Web design and business cards were newly designed and launched in the project
---
About ORLIB Limited.
ORLIB is a startup venture founded in May 2020 in a university program, and manufactures high-energy battery with double amount of energy to existing ones. With its high-energy battery quality and its basic characteristics proven in the market, ORLIB now challenges wider range of applications as well as further product development and quantity production.
Company Name: ORLIB Limited.
Location: 7-3-1 Hongo Bunkyo-ku, Tokyo, Tokyo University Entrepreneur Lab ( South Research Building )
Executive Officer: CEO Masaharu Satoh
Business Description: Developing and manufacturing high-energy secondary battery to support sustainable and better society.
URL: https://www.orlib.jp
About Final Aim, Inc.
Final Aim has started with ambition to support zero-to-one with design and technology and to create the world where anyone can start a business regardless of nationality, academic background, age, and gender. Its projects had been expanded from Japan to Singapore, Indonesia and to Rwanda. A partnership with a Singapore-based startup in robotics, OTSAW Digital Pte Ltd., a collaboration with Tier IV Inc., and a joint-research with Sony Design Consulting Inc. are our great milestones. Final Aim continues its challenge for upcoming startups and new business development divisions in large corporations to support their zero-to-one steps from both service and product specialty.
Company Name: Final Aim, Inc.
Location: Bunkyo-ku, Tokyo
Business Description: Zero-to-one support with design and technology
URL: https://final-aim.com
Founders: Masafumi Asakura, Chief Executive Officer / Yasuhide Yokoi, Chief Design Officer
Contact: contact@final-aim.com