Final Aim Collaborated with Tier IV by Design to Support Realize Driverless Taxi Service – Tokyo, Japan
2020.11.12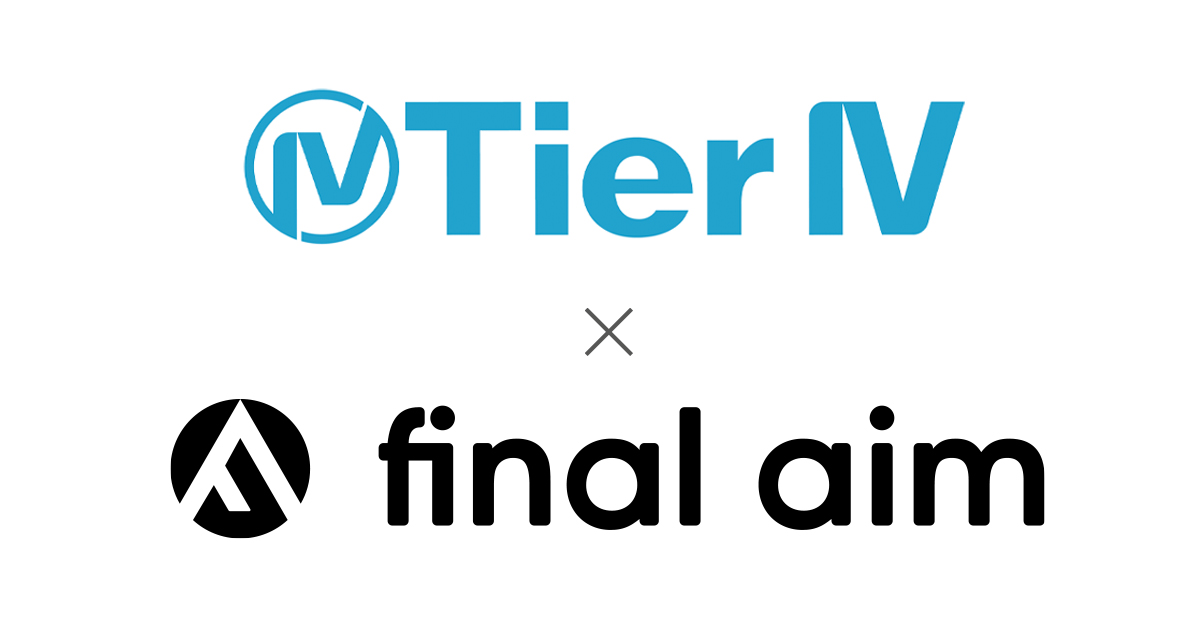 Tokyo, Japan, November 12th, 2020 – Final Aim, Inc. (Bunkyo-ku, Tokyo, CEO Masafumi Asakura, and CDO Yasuhide Yokoi), is proud to announce that the company has collaborated with the top leading tech startups in autonomous driving, Tier IV, Inc. by design to support the realization of driverless taxi service.
Specifically, Final Aim supported the hardware design of the AI PXX, a roof package with LIDAR sensors and image cameras for long-range sensing, intended for the use case of medium-to-high speed autonomous driving.
From November 5th to 8th, Tier IV will install the package to the vehicle JPN TAXI and organize a driverless taxi service trial in the Nishi-Shinjuku area. The trial program is also run together with Mobility Technologies Co., Ltd., Sompo Japan Insurance Inc., KDDI Corporation, AISAN TECHNOLOGY Co., Ltd., and Shinjuku Subcenter Area Environmental Improvement Commission.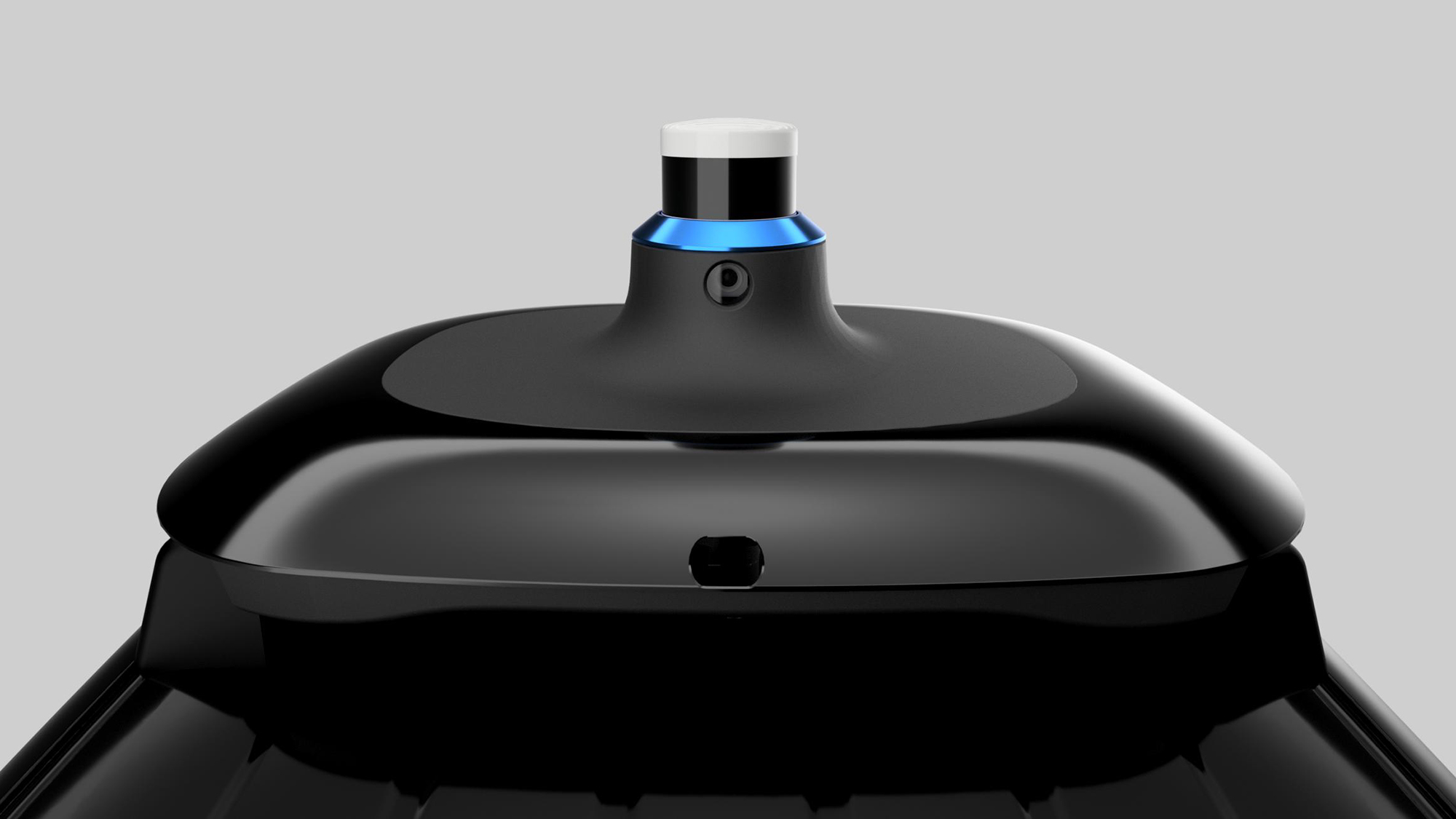 AI PXX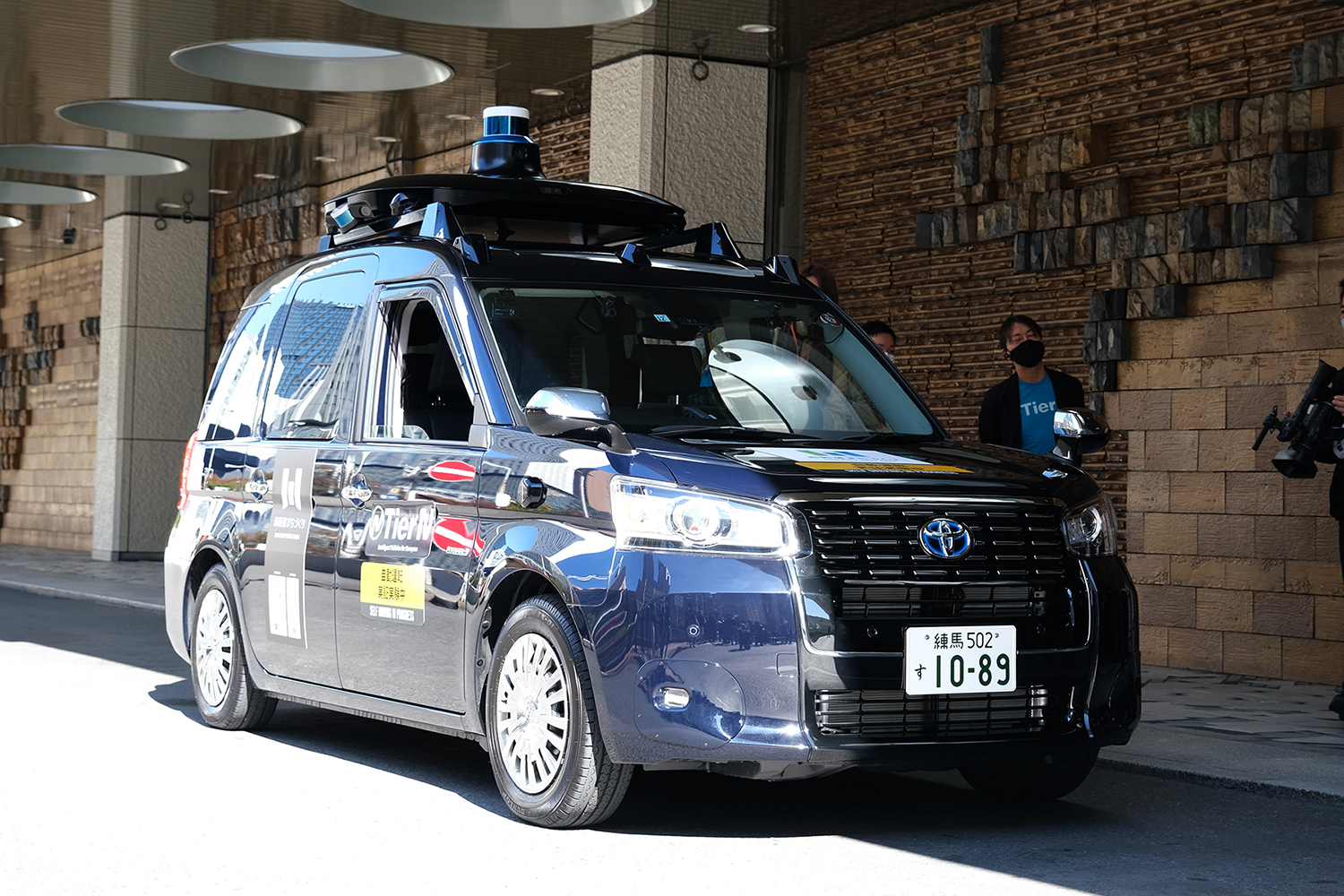 Driverless taxi service trial in the Nishi-Shinjuku area
Final Aim's mission is to support a zero-to-one step with technology for new business category creation and job opportunity generation following it.
Since the company's foundation in December 2019, our global challenge has expanded from Japan to Singapore, Indonesia, and Africa in various industries such as autonomous mobilities, robotics, and digital manufacturing, where we enable a zero-to-one for startups, new business development departments in large corporations, venture capitals, and research labs in universities.
Since its founding in 2015, Tier IV has developed autonomous driving technology with the vision of achieving "Intelligent Vehicles for Everyone" − to establish the sustainable ecosystem for autonomous driving to which everyone can contribute in terms of development, and to solve societal issues such as traffic accidents and transportation inefficiency.
To develop all of these elements efficiently and dynamically, Tier IV has promoted the establishment of an ecosystem around Autoware*, the world's first open-source software for autonomous driving. Autoware is supported by the largest autonomous driving open source community and has found widespread and international adoption as it is used by more than 100 companies and runs in more than 20 different countries.
Also, Tier IV has succeeded in multiple large fundraising since its foundation. Recently, the company has announced additional funding from SOMPO Holdings, Inc., one of Japan's biggest insurance companies, taking its total funding to USD $166 million.
(* Autoware is a registered trademark of the Autoware Foundation)
As a side note, Yasuhide Yokoi, an industrial designer and a Chief Design Officer of Final Aim, has been supporting Tier IV industrial design since its early stage. He has collaborated with Shinpei Kato, the founder and CTO of Tier IV, Inc., and delivered various designs such as Milee, autonomous EV for short-range driving, and Logiee, autonomous micro-mobility for logistics.
For the new AI PXX, the design concept and principles inherit the core value of Tier IV that has evolved over the years of new ventures. Similar to other designs developed, AI PXX's aesthetics such as form, colors, and textures convey the value of simplicity, friendly, and delightful.
Especially for AI PXX, it is important to keep the design simple since the package will be loaded to different vehicles from different car companies. Because each car has its design styling, the package needs to be harmonious without conflict of aesthetics.
With the new AI PXX, the company's advanced technology, and strong industry knowhow, Tier IV aims to accelerate further development of autonomous driving technology, and continue to advance its vision, "Intelligent Vehicles for Everyone."
– Yasuhide Yokoi, an industrial designer and a CDO of Final Aim, has supported Tier IV industrial design since its early stage –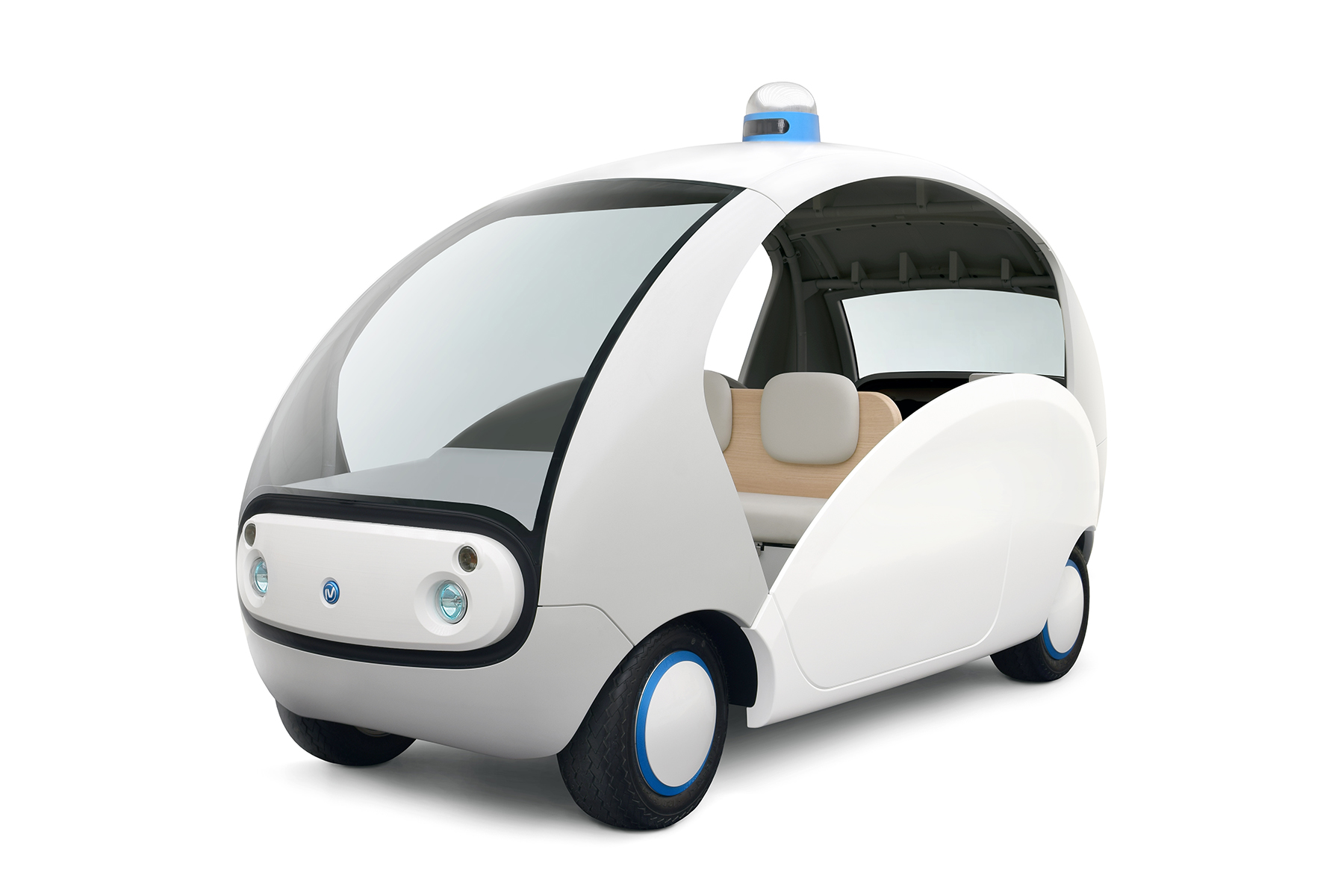 Milee – autonomous EV for short-range driving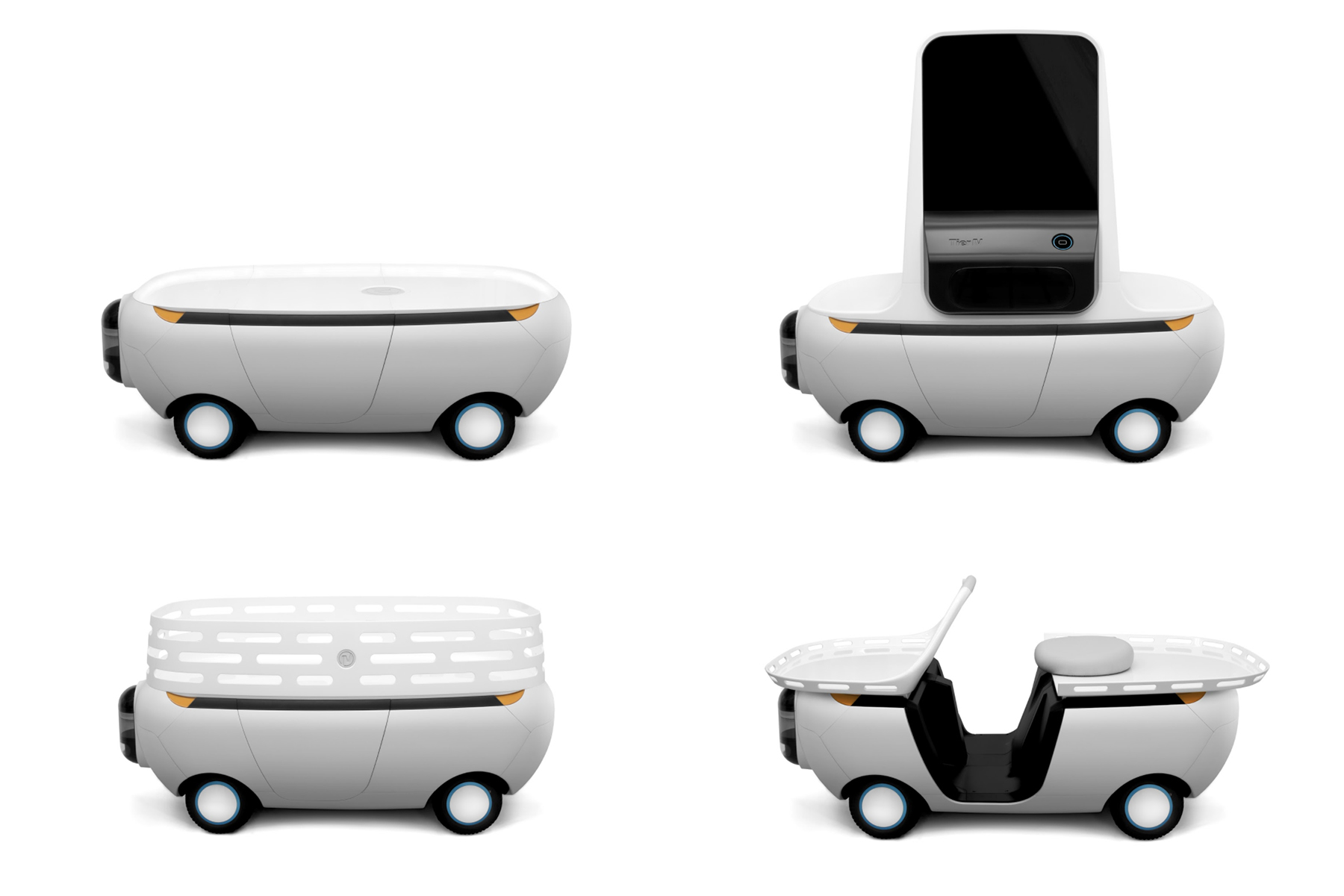 Logiee – autonomous & customizable micro-mobility for logistics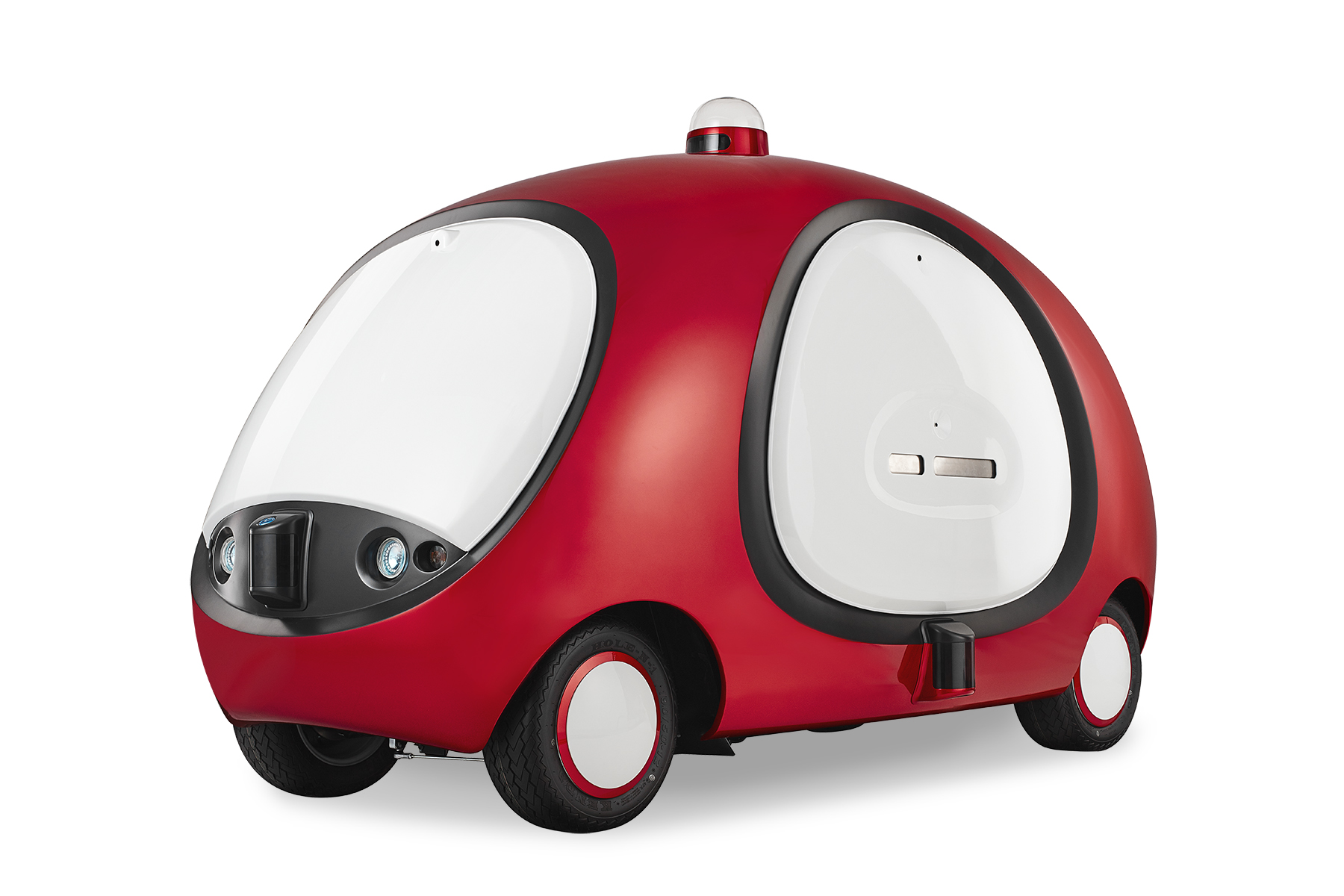 Postee – autonomous EV for postal service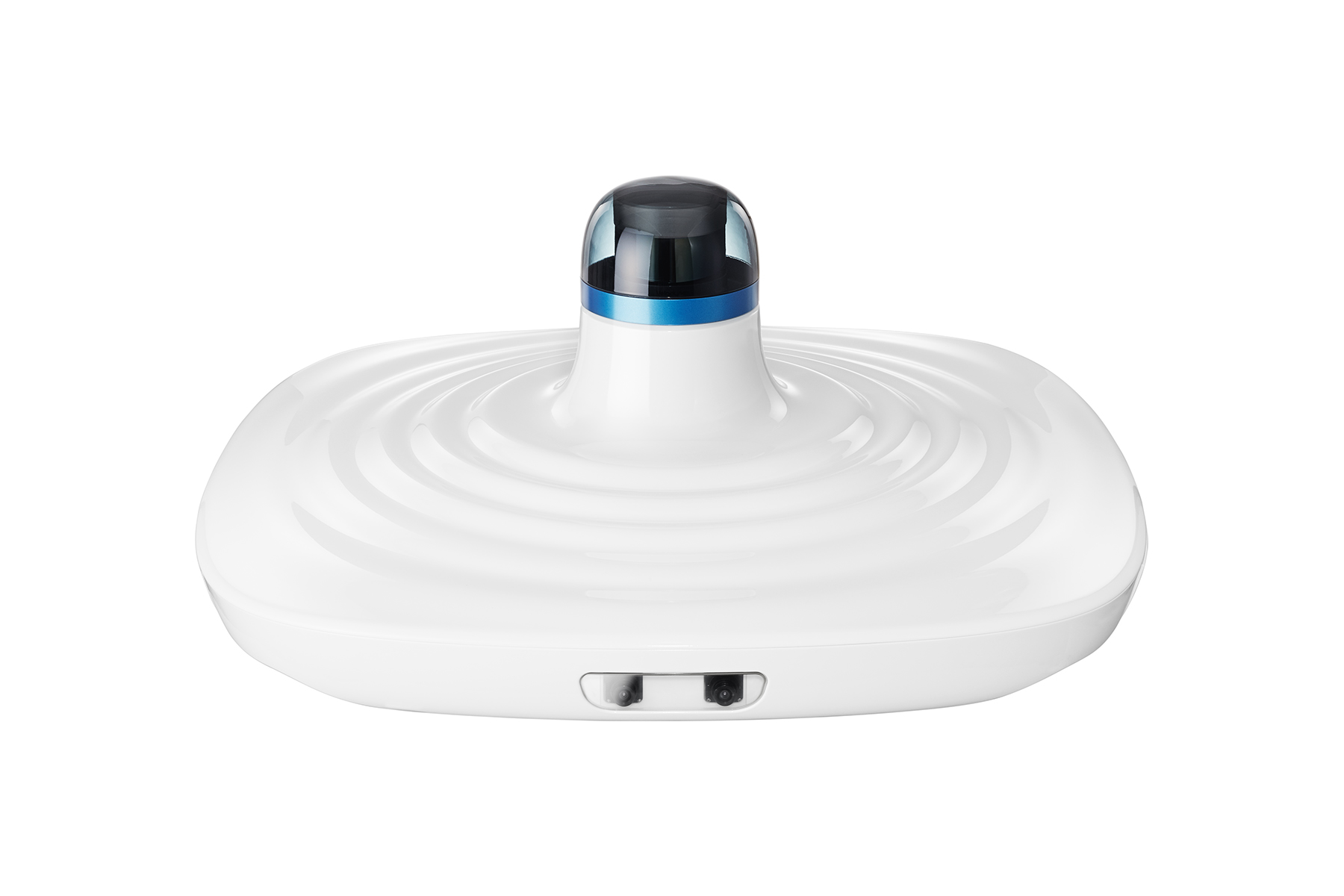 AI Pilot – system unit for low-speed autonomous vehicles
– New AI PXX design inherits the core value of Tier IV that has evolved over the years –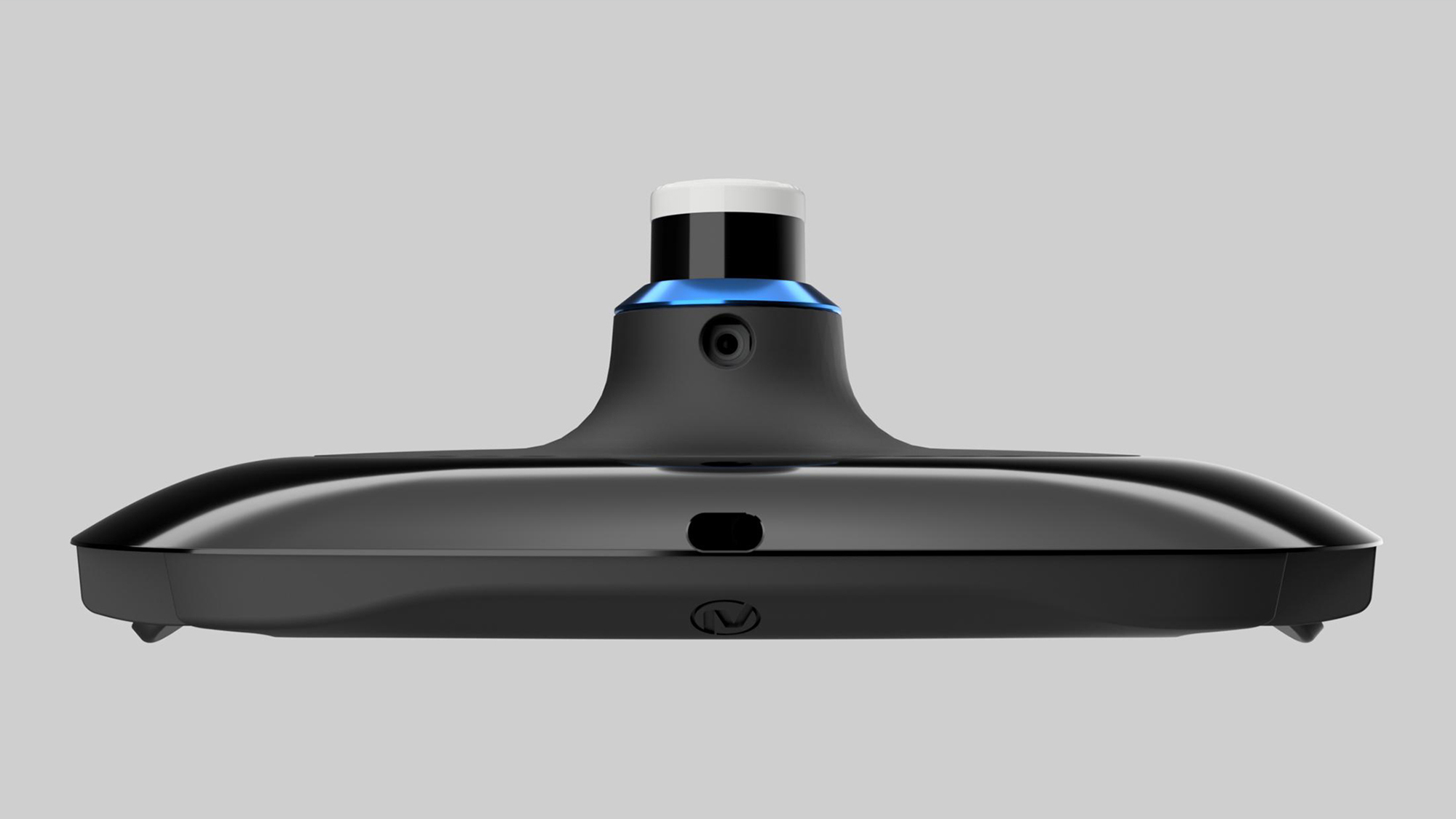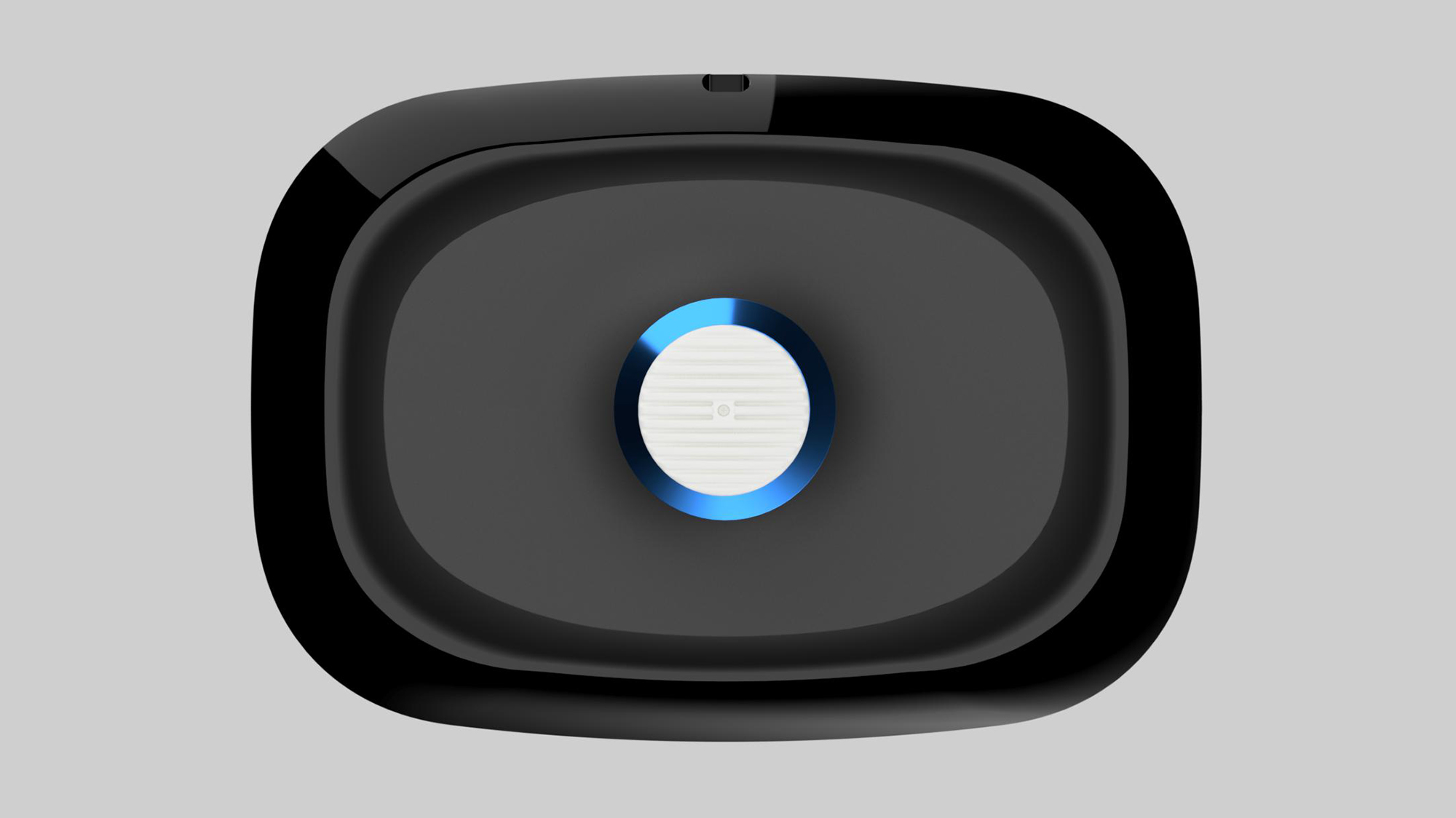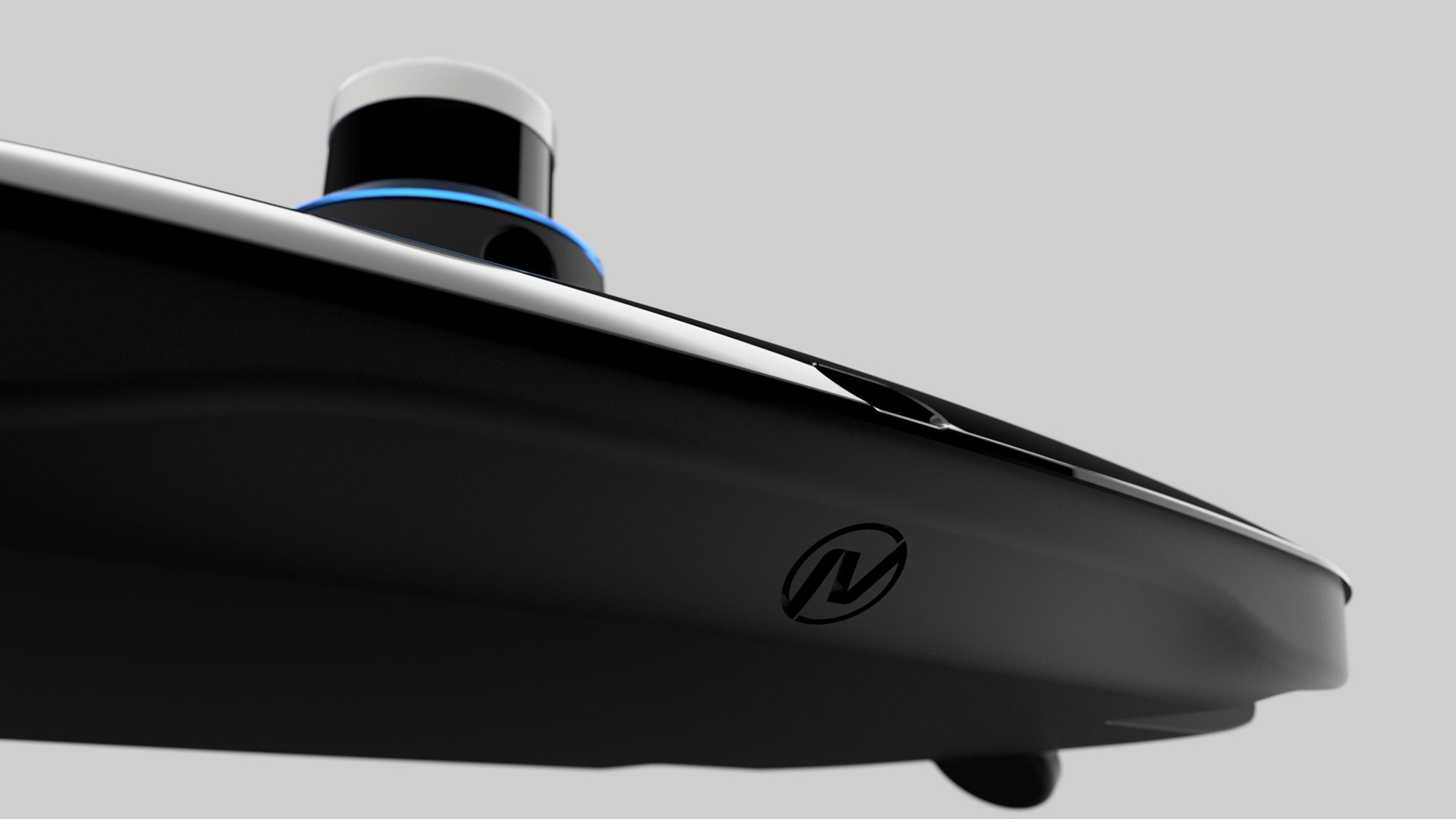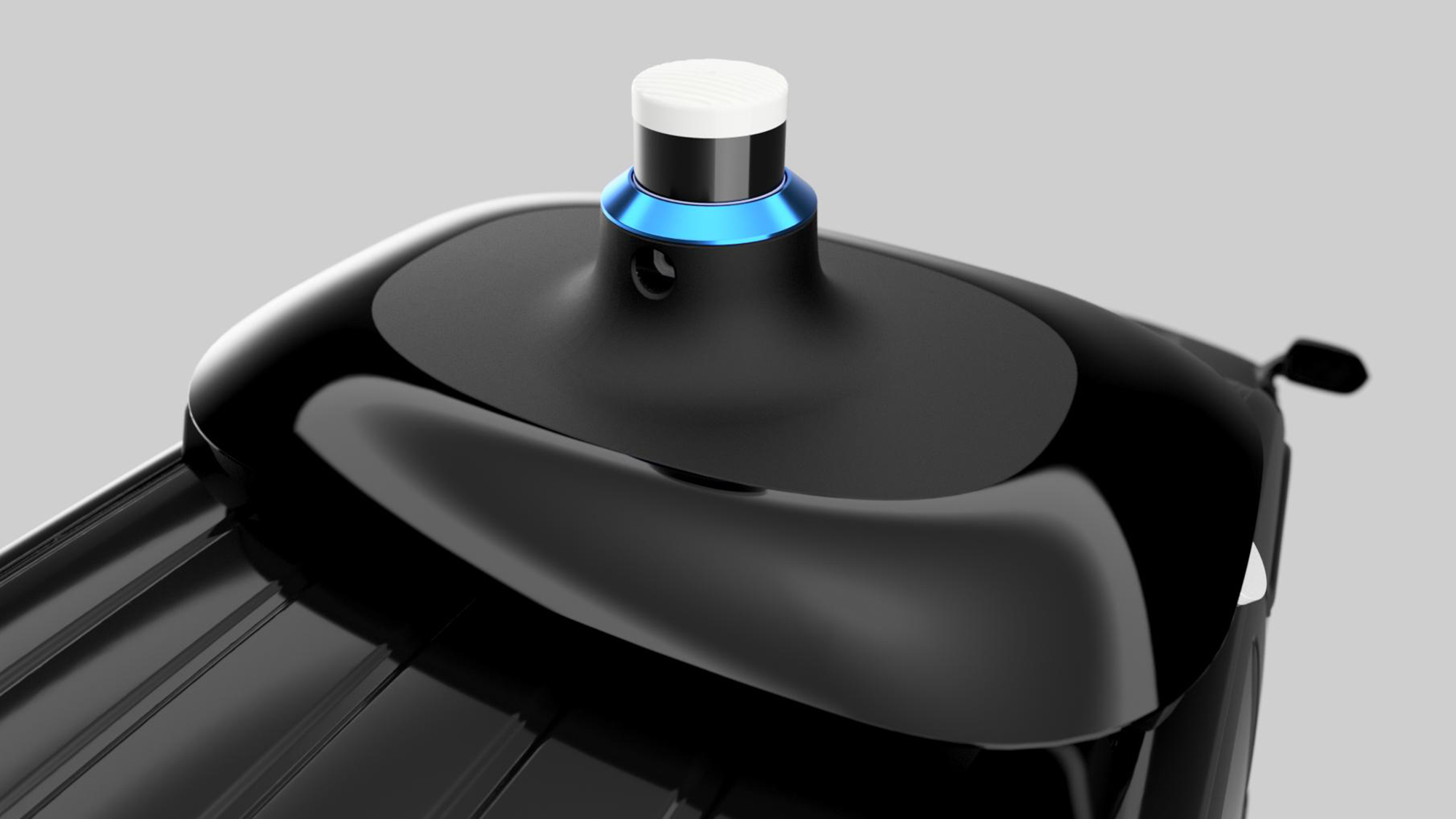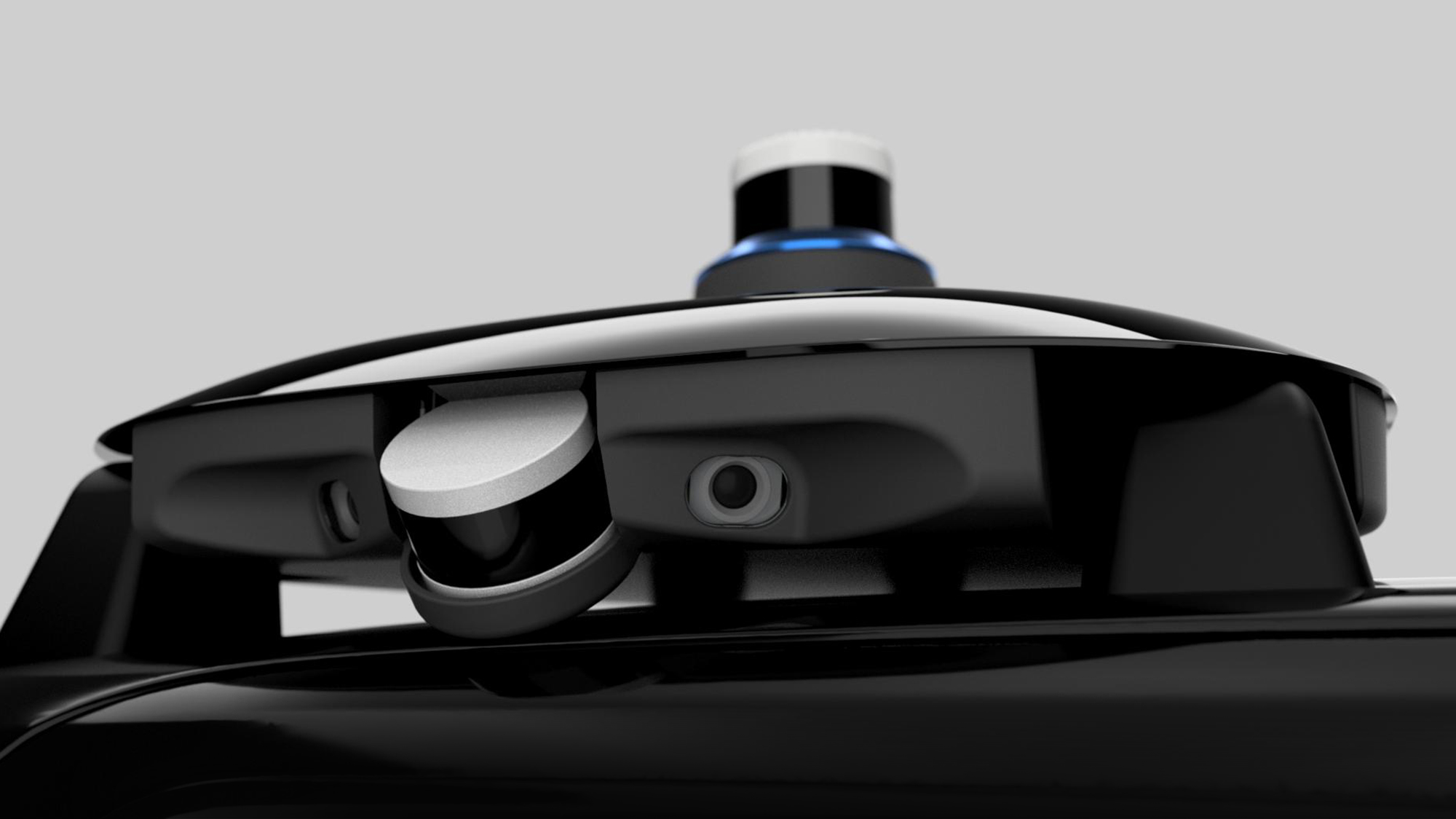 Mounted on JPN TAXI
About Tier IV, Inc.
Tier IV, a deep-tech startup based in Japan, is dedicated to sharing technology for safe intelligent vehicles that will benefit all of society by enabling as many individuals and organizations as possible to overcome the barriers of time and space to collectively bring autonomous vehicles into reality.
Founded in December 2015, Tier IV has led the development of Autoware*, the world's first open-source software for autonomous driving, and applied Autoware in applications of last-mile driverless mobility and logistics. Tier IV and its global partners continue to evolve Autoware and provide turn-key solutions for commercialization of Autoware-based autonomous vehicles all over the world. Learn more at: https://tier4.jp/en/
(* Autoware is a registered trademark of the Autoware Foundation)
About Final Aim, Inc.
Company Name: Final Aim, Inc.
Location: Bunkyo-ku, Tokyo, Japan
Business Description: Zero-to-one support with design and technology
URL: https://final-aim.com
Founders: Masafumi Asakura, Chief Executive Officer / Yasuhide Yokoi, Chief Design Officer
Main Partners: OTSAW Digital (Singapore), Yasunli (Indonesia), Bionic M (Tokyo), ICMG (Tokyo, Singapore, Silicon Valley), SHORA Ventures (Rwanda), GINZAFARM (Tokyo)
Contact E-mail: m-asakura@final-aim.com