Final Aim Collaborated with OTSAW by Design to Develop Autonomous Delivery Robot – Singapore
2020.06.03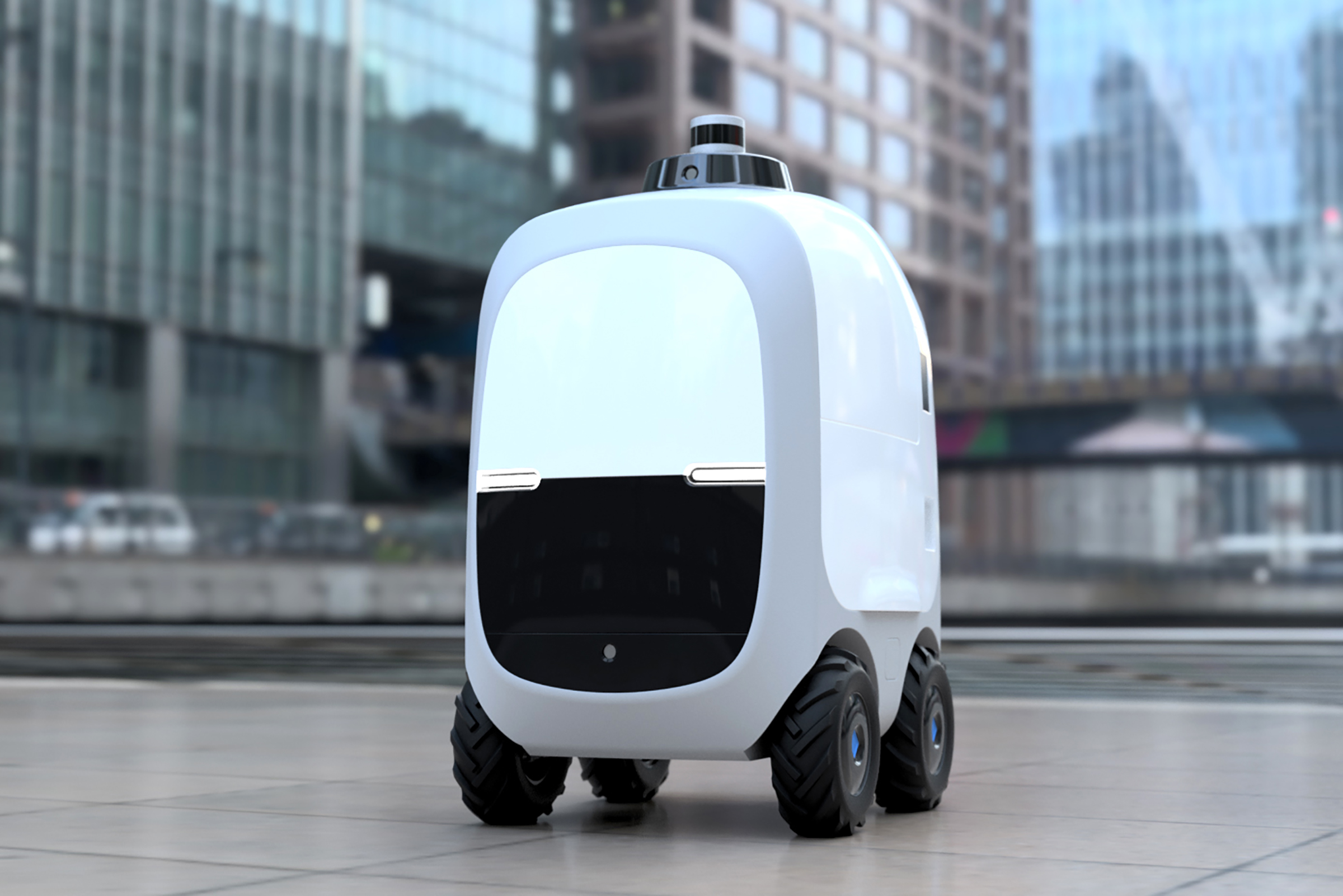 Singapore, June 3, 2020 – Final Aim, Inc. (Bunkyo-ku, Tokyo, CEO Masafumi Asakura, and CDO Yasuhide Yokoi), is proud to announce that the company has collaborated with OTSAW Digital PTE LTD by design to develop Camello, the revolutionary autonomous delivery robot.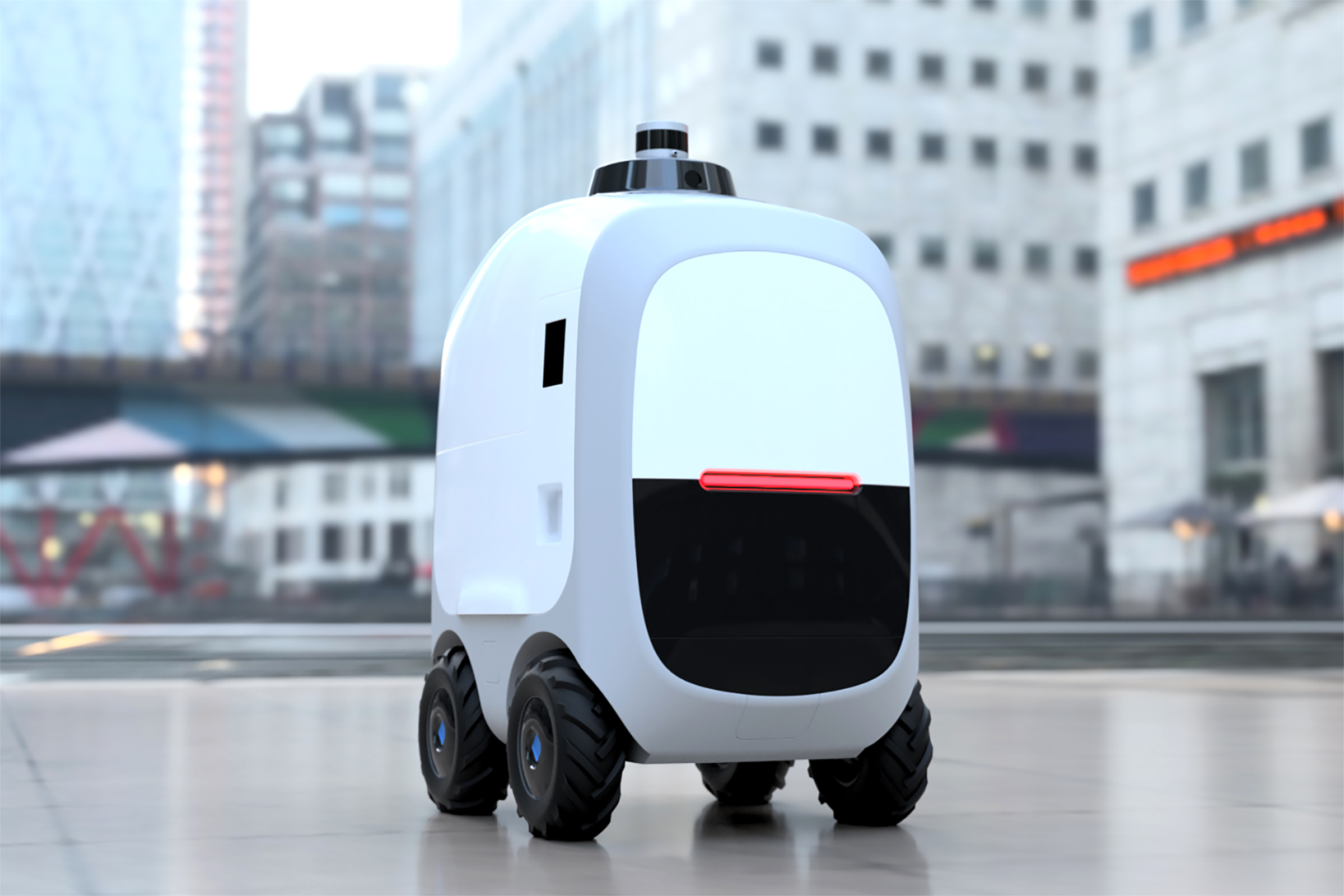 Final Aim's mission is to support a zero-to-one step with technology for new business category creation and job opportunity generation following it.
And since January 2020, Final Aim has formed a business partnership with one of the leading robotics startups – OTSAW – a company based in Singapore and Silicon Valley that implements self-driving and artificial intelligence technologies into security, delivery, and mobility applications.
https://final-aim.com/business-partnership-with-otsaw
Previously, as a 1st and emergency project to correspond with the threat against the COVID-19 pandemic, the two companies collaborated intensively to develop the UV-C LED disinfection autonomous robot, O-RX.
https://final-aim.com/fight-against-covid-19-final-aim-collaborated-with-otsaw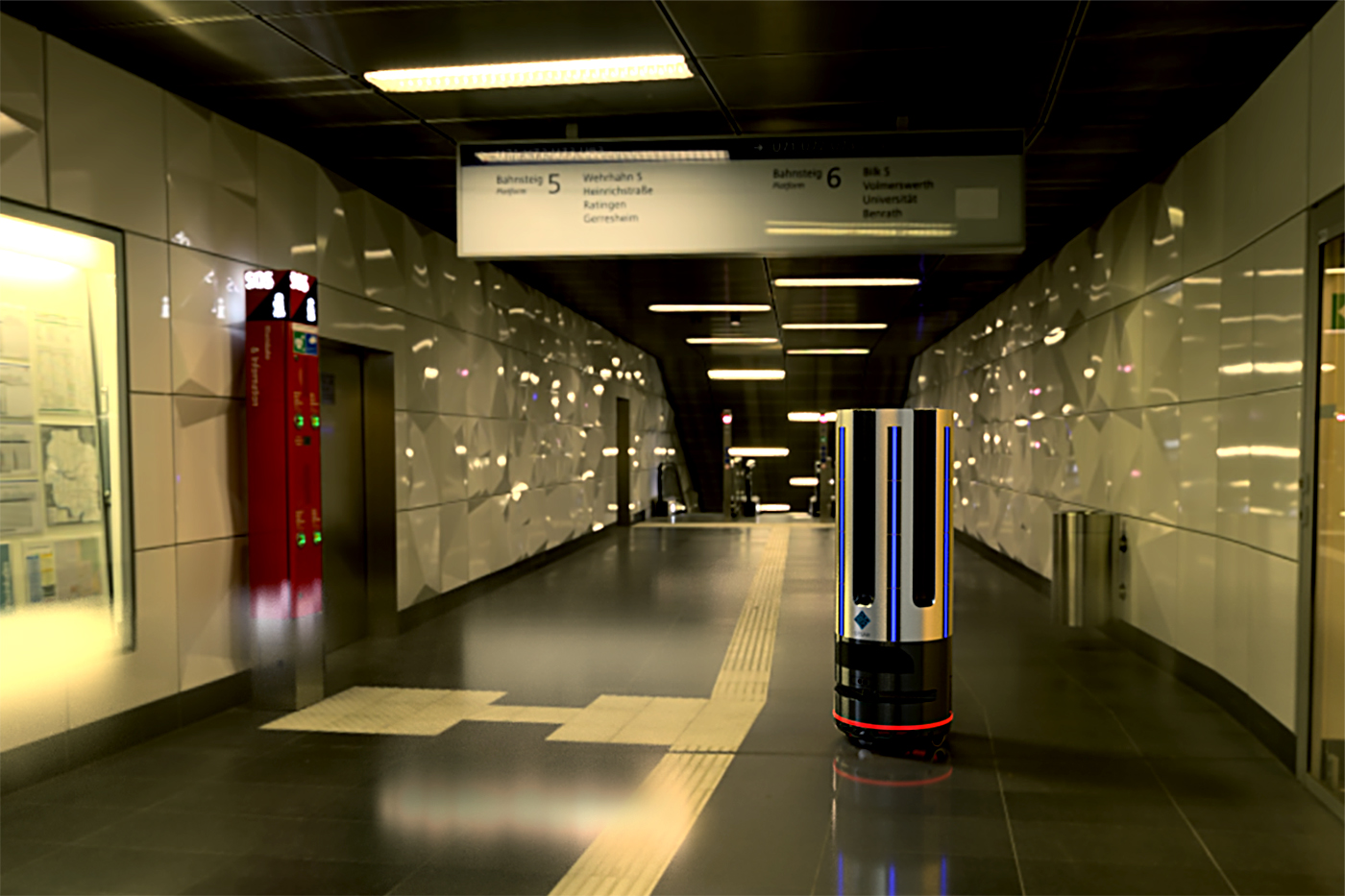 Now, for the 2nd project, Final Aim is pleased to announce the collaboration by design to develop Camello, an autonomous delivery robot that disrupts and transforms the last mile delivery service.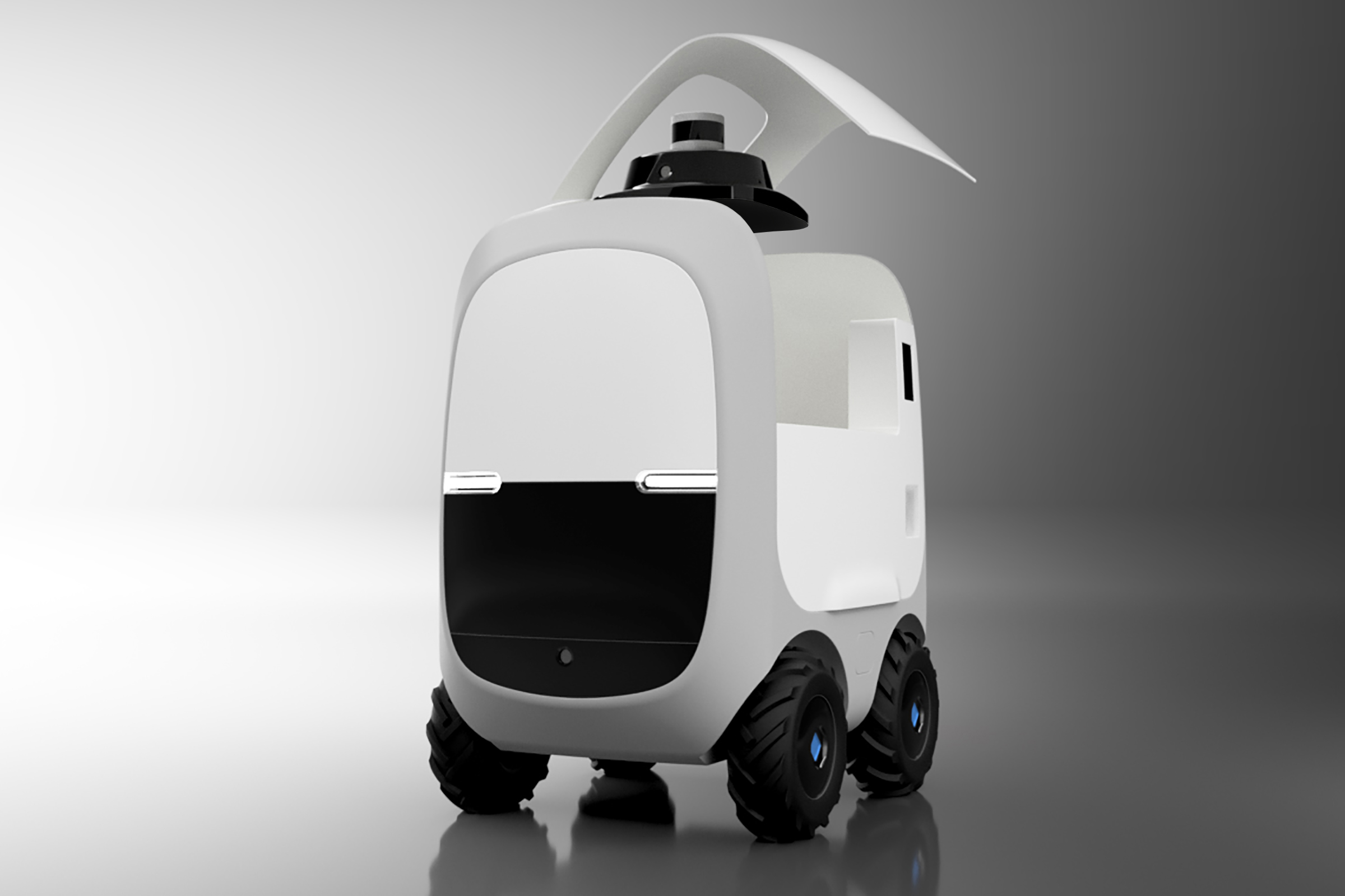 Similar to other countries, Singapore faces the inefficiency in the last mile of the logistics chain, which accounts for a large proportion of shipment costs and complexity of operations.
This distribution inefficiency in urban areas comes from low load factors, long dwell times at loading and unloading points and a high number of delivery requirements to individual customers within a short time.
And, especially in Singapore, due to the urban development of many malls and housing estates, there is a big gap in the demand of deliveries in housing estates and shortage of supply from retailers.
The autonomous delivery robot Camello challenges this issue with many design features such as compact dimensions that are perfectly optimized to the Singapore urban environment, easy-to-use cargo space and user friendly interface & styling.
Under the partnership with the industrial key players, the robots are planned to be installed by the delivery companies and retailers in Singapore.
And ultimately, it is expected to build an ecosystem that provides a new delivery chain to improve customer experience, and help businesses gain better efficiency and profitability over time.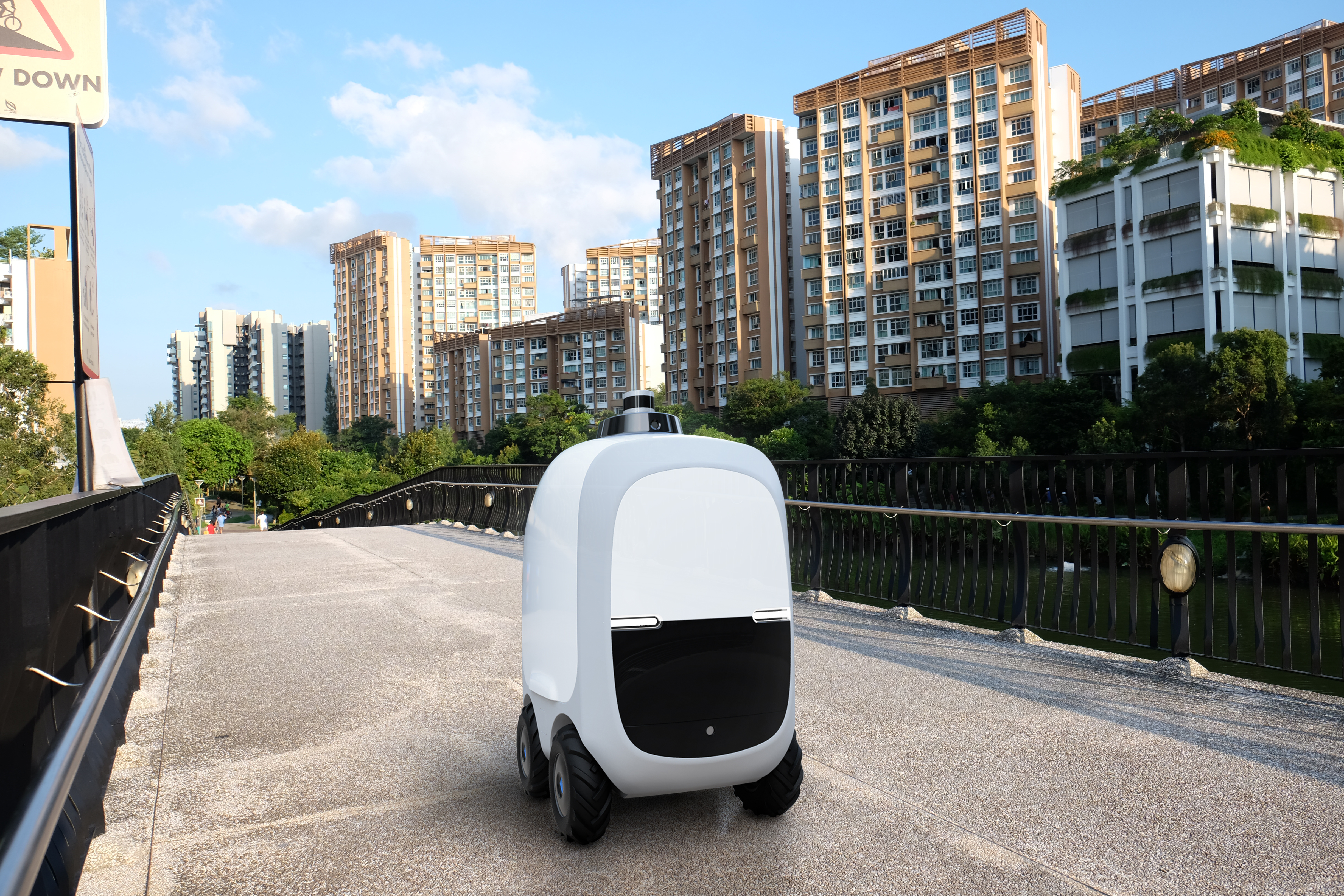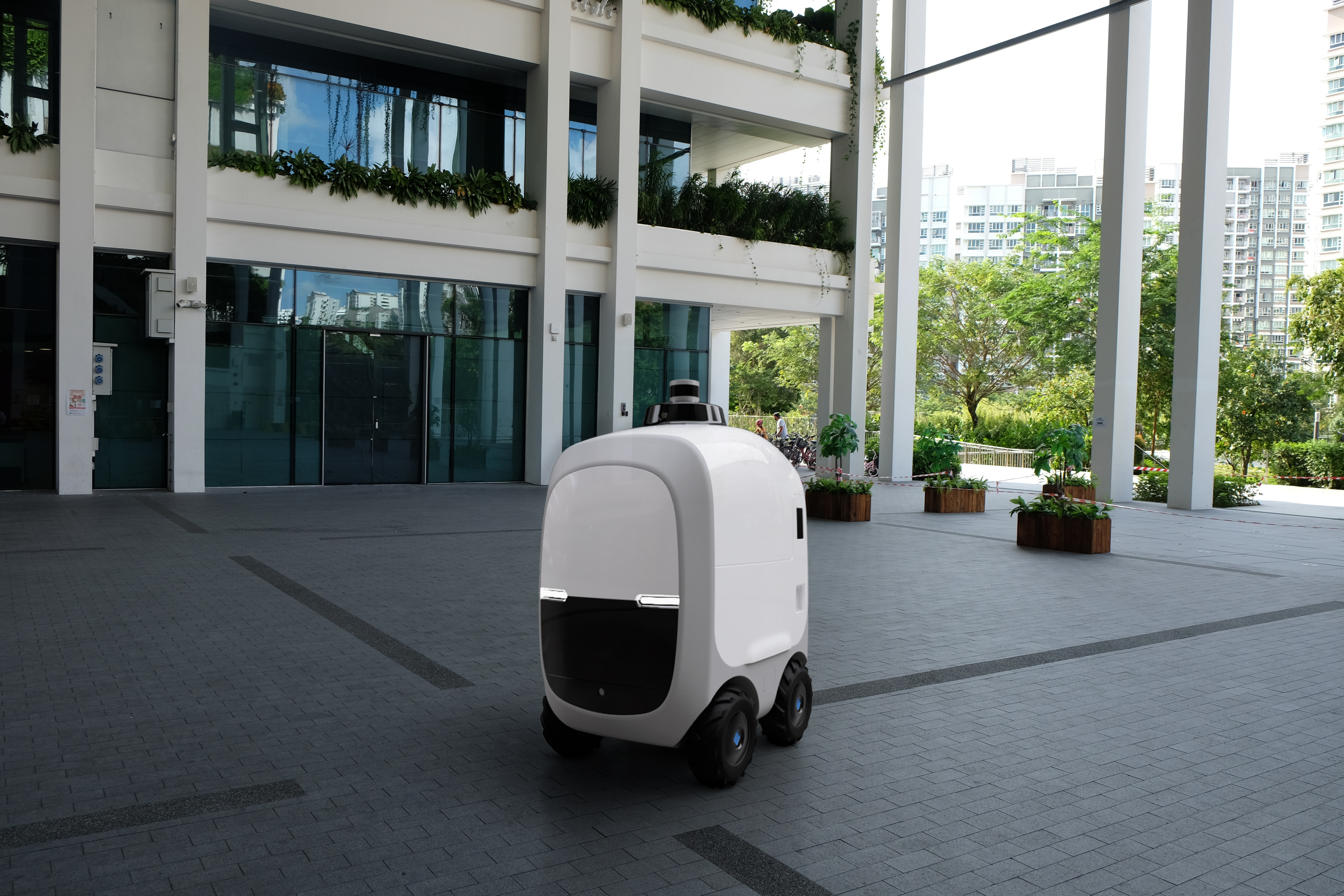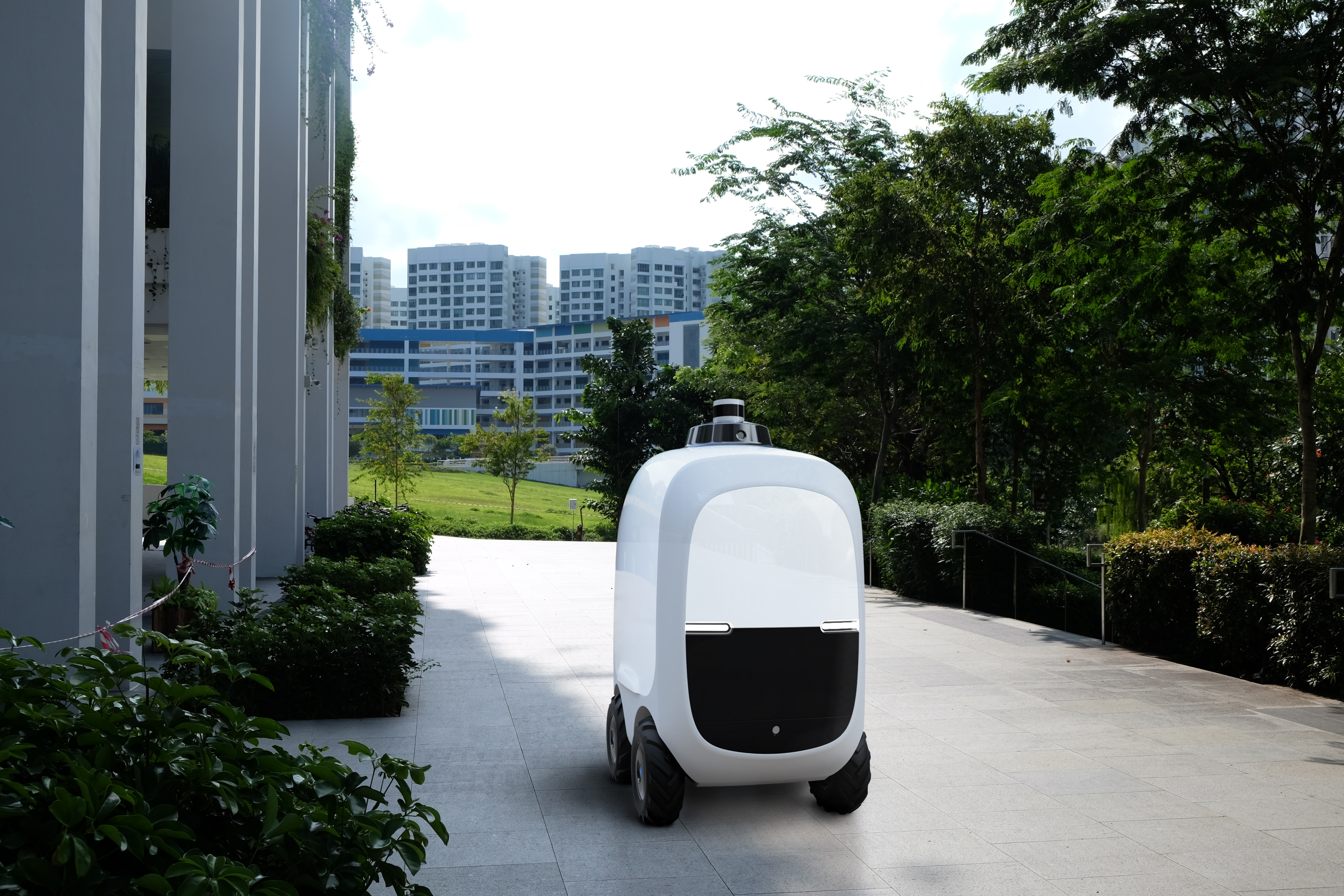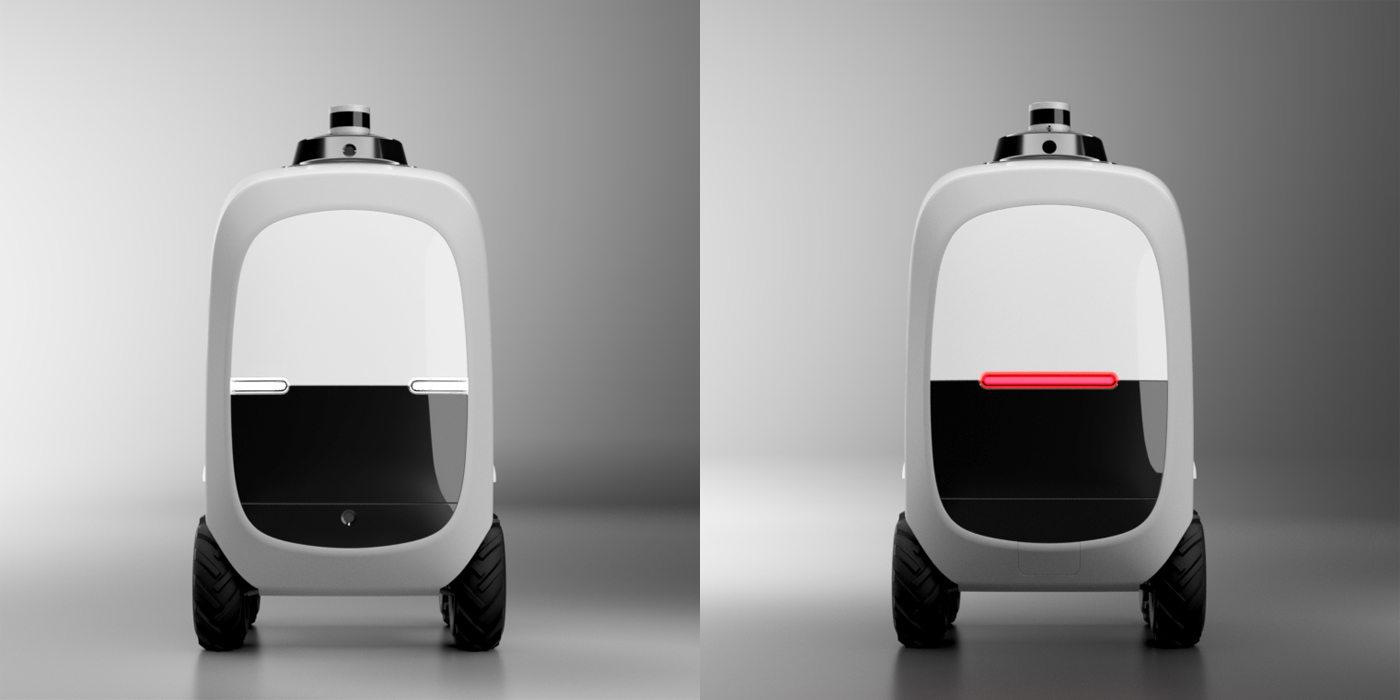 About OTSAW Digital PTE LTD
OTSAW Digital PTE LTD was founded to improve business processes, safety, and everyday lives.
With a global team that spreads from Singapore to Silicon Valley, the company builds robotics solutions for security, delivery, and mobility applications, implementing our self-driving and artificial intelligence technologies into OTSAW's cutting edge machines.
URL: http://www.otsaw.com/
About Final Aim, Inc.
Company Name: Final Aim, Inc.
Location: Bunkyo-ku, Tokyo
Business Description: Zero-to-one support with design and technology
URL: https://final-aim.com
Founders: Masafumi Asakura, Chief Executive Officer / Yasuhide Yokoi, Chief Design Officer
Partners: OTSAW, Yasunli
Contact E-mail: m-asakura@final-aim.com